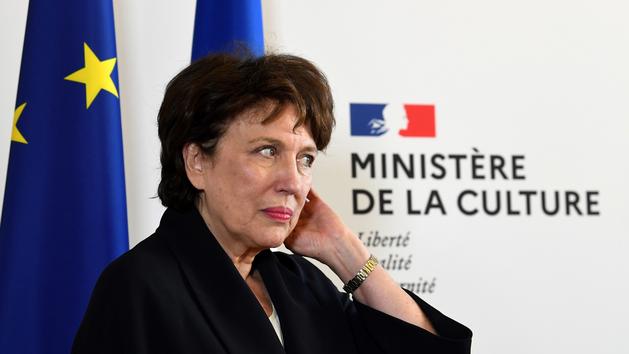 Minister many associate "Great cultural actors, territorial managers, regional presidents" to form "Collective projects".
Past Le Figaro with AFP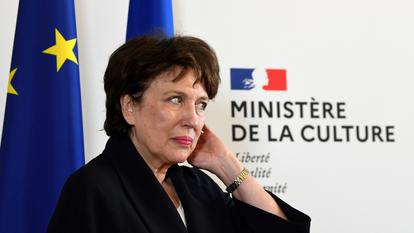 Minister of Culture Roselyne Bachelot said on Monday that she would not go "whine"for"demand moneyAs part of the economic recovery plan following the health crisis that hit the cultural world hard. "My mandate is not to demand money, it is to build projects. My role is not to whine"Said the minister at LCI.
«What is important to me is the recovery plan. It is not for the Minister of Culture that I will cry in Bercy to get a tenth of an additional point", She appreciated.
Minister says she defends "collective projects"Development for the cultural world, which she does not imagine becoming pregnant"completely alone at the forefront of their administration", More"with the major cultural players, regional officials, regional presidents».
She also wants € 1 billion emergency credits for intermittent show workers to be "Quickly"Distributed to artists like"need this money to expand their social rights", And therefore requires"enamored"A few"technocratic weight».
The state general for the festivals, which she announced when she took office, will also be organized "during the first weeks of September", Says Roselyne Bachelot, who on Monday gets the president of the Avignon festival, Olivier Py.
Source link