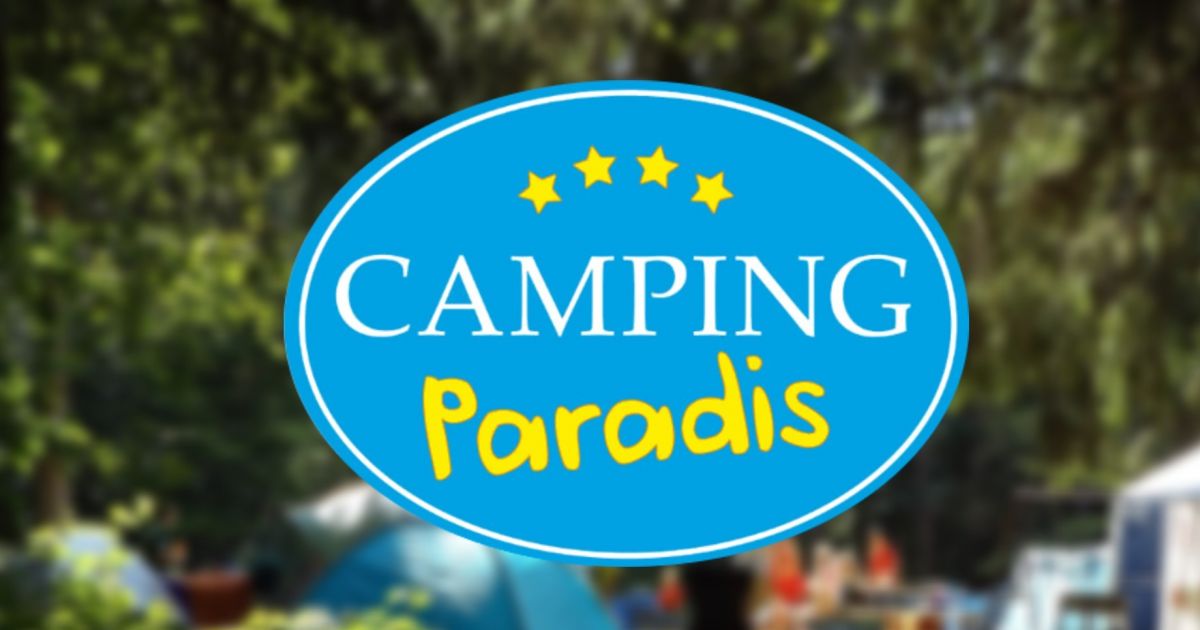 We all dreamed of putting on a Speedo and bombing Camping Paradis before sipping on a good cocktail with our friend Laurent Ournac. However, this scenario is almost real, as it will be possible to book holidays in certified facilities Camping Paradise from spring 2020.
According to the information from L Echo Touristique of 13 November In 2019, a network of campsites inspired by the TF1 series will be available soon. Some facilities have already been selected to be part of this network, which will combine family-run campsites with up to 300 sites.
From decoration to events, labeled campsites must do everything to immerse holidaymakers in the series Camping Paradise with all fiction codes: electric carts, animations or "Boom Boom Party". A network that should please, as 6 million French are already regular fans of camping (and just as many potential fans of the TF1
series).
The "Camping Paradise" brand has also been entered and certifies a " a qualitative promise for the client and an easier management for the owners of the campsites ". Joining the network is like buying a McDonald's franchise. Each campsite must pay EUR 19,000 for connection fees, plus a flat fee of EUR 10,000 per year and a commission of 6% on the annual turnover of the facility. At the moment, a dozen campsites have been selected in Brittany, Vendée or Gers.