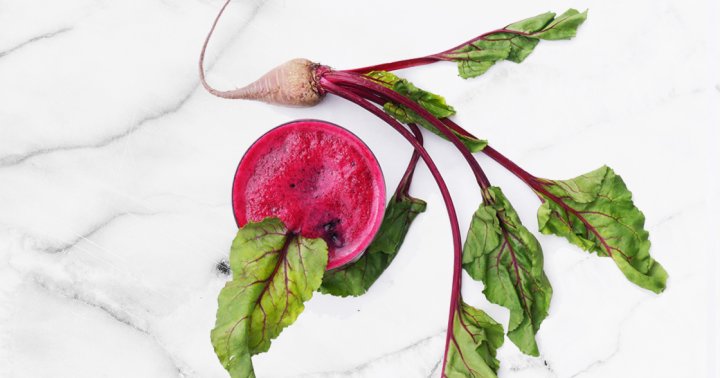 Dairy is not for everyone, but if you can tolerate it, you should know that a study of over 2500 people – with normal blood pressure tracked for 14.6 years – showed that those who ate three or more servings of dairy per day or week compared to fewer than one serving, had a slower increase in blood pressure. In other words, milk consumption showed high blood pressure but did not completely prevent it.
A meta-analysis also showed that lean milk and milk reduced the risk of high blood pressure while cheese, yogurt, fermented dairy or full milk had no effects. A later systematic review agreed, but the authors concluded that it is not clear whether low fat milk was more beneficial than plain thick dairy in terms of blood pressure.
If you can tolerate dairy, enjoy it daily or weekly as it can help reduce the risk of developing high blood pressure. If you cannot tolerate it due to food sensitivity, allergies, indigestion or autoimmune problems do not stress. You can get benefits from other foods on this list.
Source link