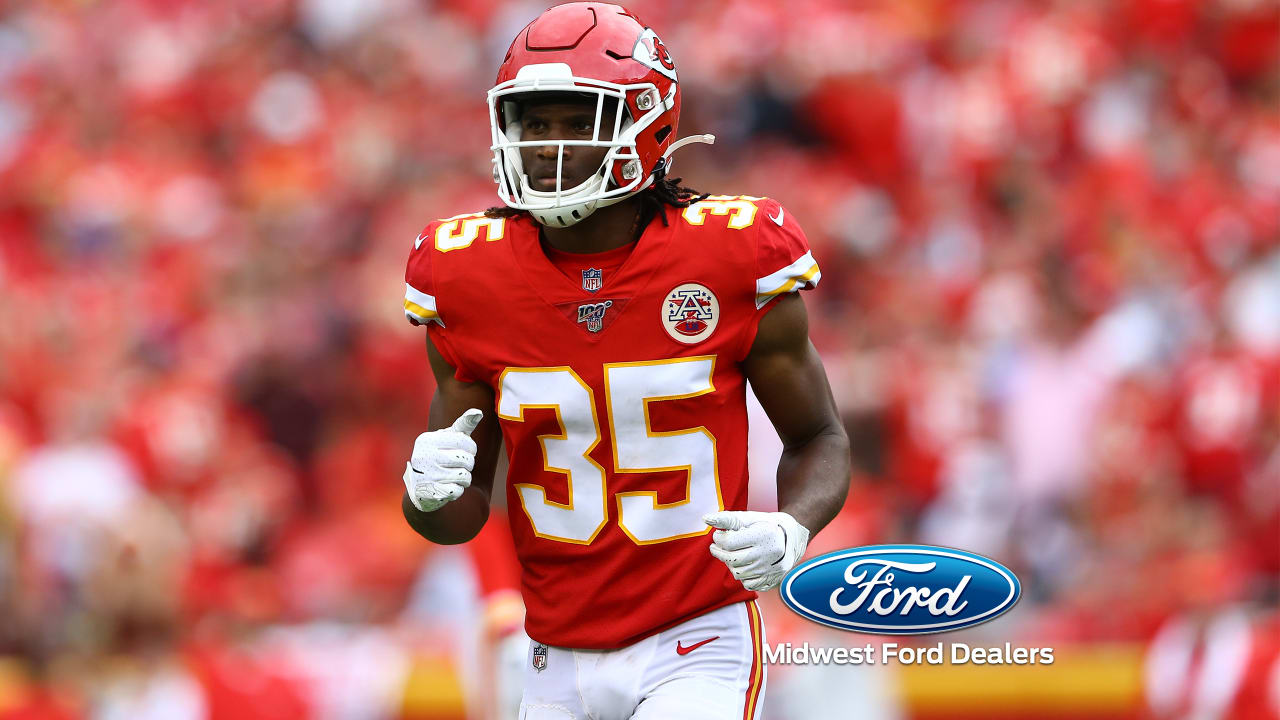 1. Reid began by briefly explaining the current camp structure and the plan to move forward.
This camp is mainly organized team activities (OTA), minicamp and training camp which are all rolled up, so the managers take things slowly in the beginning to ensure that everyone is conditioned and ready to hit the field in the coming days.
Reid began by discussing how the managers have handled the beginner class, who have worked with the coaches for most of the season but are now experiencing their first physical introduction to the NFL.
"We̵
7;ve now had a chance for beginners to go through the first phase of this training camp, and it's lifting and conditioning with a walkthrough," Reid said. "Then they could start today with their padded sweater and helmet training, and it went well … we could get some work done with them, which is good. If we do not have time we [usually have with rookies] in the past, having it now is perfect. "
Reid also explained the current plan for the veterans, who arrived at the camp last week.
The veterans continue to lift. They have another four days of that program and conditioning, and then they will be back and go through the same process as the beginners are with the padded shirts and we mourn them together at that point and everyone will work. together, "Reid explained. "So, the beginners went this morning separately from the veterans, so they had a little earlier practice than the veterans do. Everything has gone well."
Finally, Reid shared his support for the tailgate Damien Williams' decision to opt out of next season to take care of his mother, who is currently battling cancer.
"Above all, we wish his mother the best she's suffered right now, and for Damien to take the time to be with her. I think that guy explains it right there," Reid said. "We're all with him as he works through it."
Source link