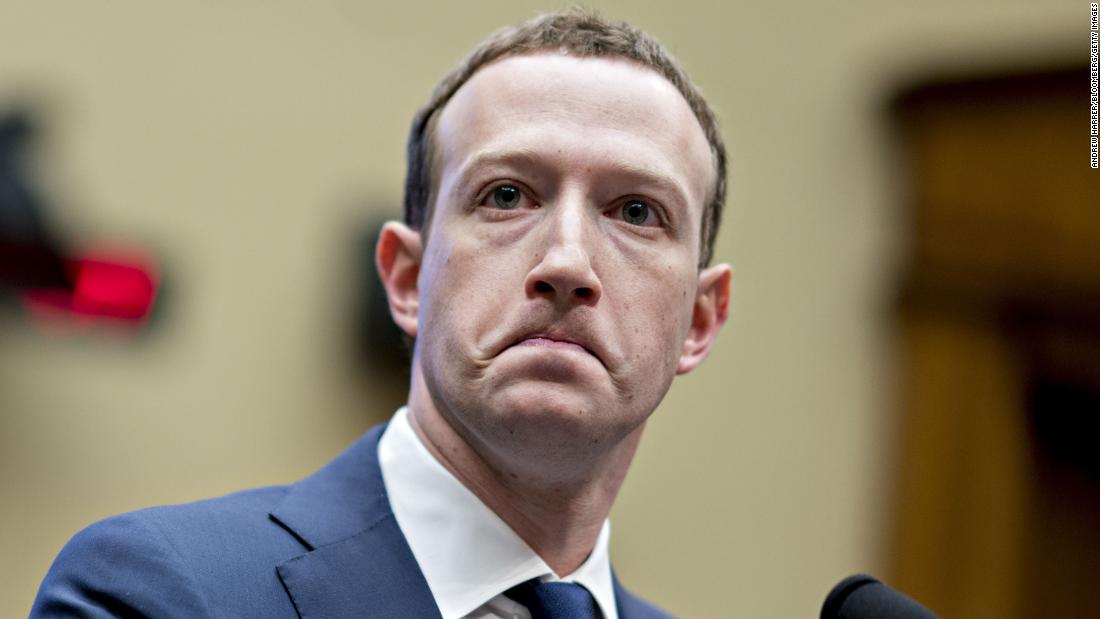 If that's not enough, this weekend marks the one year anniversary of the Cambridge Analytica scandal that upended the company – an anniversary Facebook would almost certainly love the world to forget.
All of the problems that have plagued Facebook and CEO Mark Zuckerberg for the year since then have collided at once: regulatory scrutiny, the struggle to police platform, and a growing executive exodus amid a bottomless pit of scandals.
"It's been a nightmare for Zuckerberg and Facebook," said Daniel Ives, an analyst who tracks Facebook for Wedbush. "Shares of Facebook fell as much as 4% in early trading Friday before rebounding somewhat." Representatives for Facebook did not immediately respond to a request for comment on this story.
Facebook started the year on a strong note. In January, the company reported a record profit for the final three months of 201
8, sending a strong signal that its endless PR crises had not hurt its bottom line. On a conference call with analysts to discuss the results, Zuckerberg struck a confident note. "We've started to turn a corner," he said.
Now it looks more like Facebook turned a corner and walked into another wall.
The data privacy crises that have plagued it over the past year, politicians and regulators continue to scrutinize the company. Federal prosecutors are reportedly probing Facebook's data sharing deals with a number of large technology companies. The Federal Trade Commission is said to be in talks with Facebook on a possible record. And European officials are seemingly scrutinizing the company's every move.
Perhaps in an effort to show the world the company is truly reformed, Zuckerberg penned a blog post this month on his plans to reposition Facebook as a "privacy-focused" platform . To get there, Zuckerberg said Facebook will emphasize private, encrypted and ephemeral conversations across its products.
Yet, these moves may only add to the turbulence in Facebook's bench. Chris Cox, Facebook's chief product officer and Zuckerberg's long-time right-hand man, announced plans to leave the company Thursday. Both he and Zuckerberg have joined the need for "leaders" who are excited about the new strategy. Facebook also said Chris Daniels, who was in charge of WhatsApp, is leaving the company. In recent months, the company has lost its chief security officer, its top policy and communications exec, both founders of Instagram and the CEO of WhatsApp.