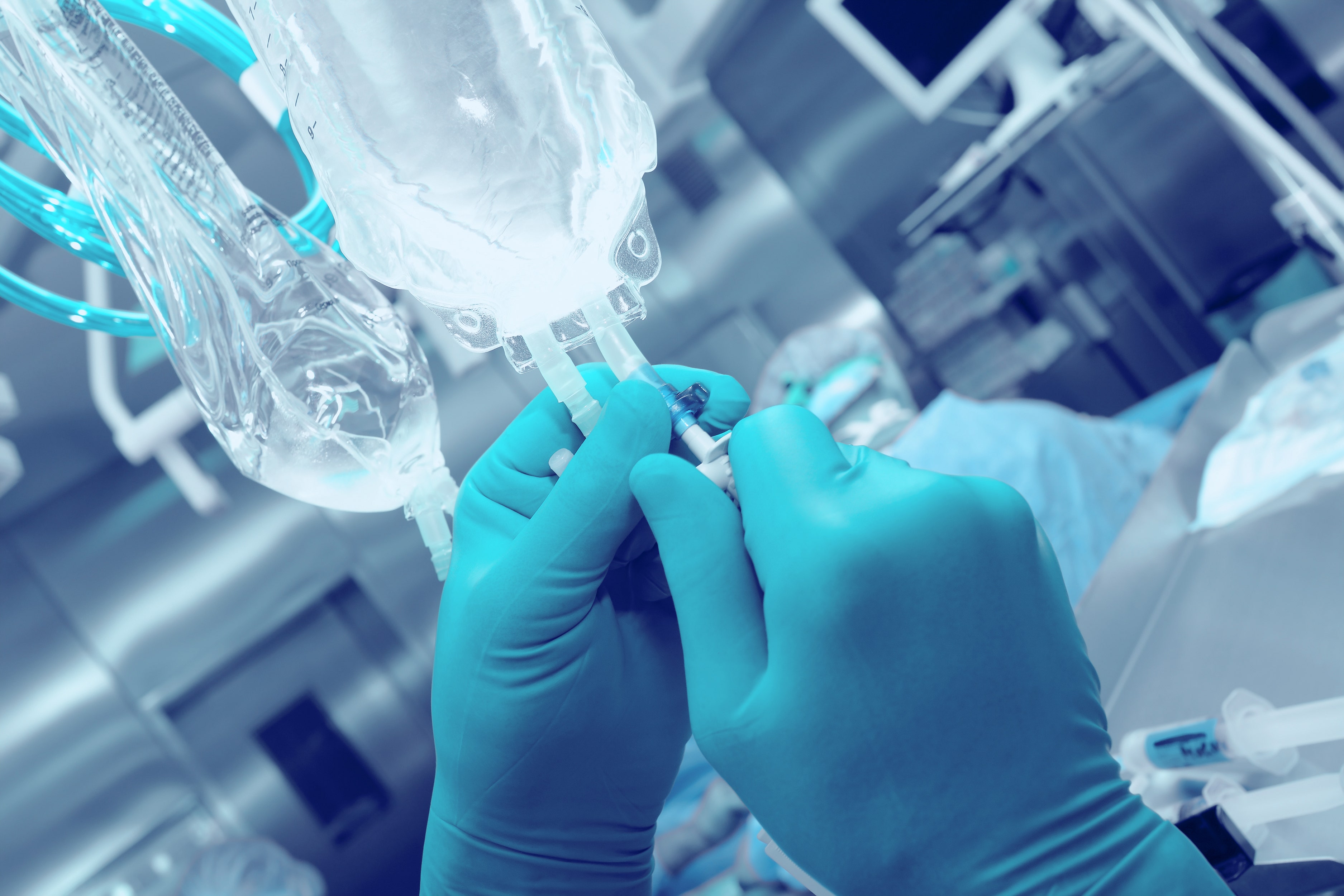 A 64-year-old patient who went to the hospital complaining of back pain and fever has died after doctors pulled a 7.8-inch blood clot in the form of a bronchial tube from the lungs. Although it was not the procedure that killed him, he had suffered from breathing difficulties and low blood pressure and coughing up blood, according to his doctor's stories, published in BMJ Case Reports.
He was placed in the Imperial College Healthcare NHS Trust intensive care unit in London, where he received treatment for sepsis and was lying on a ventilator. One CT scan revealed lesions in his brain and another revealed pulmonary edema, and he also suffered from a severe staph infection at that time.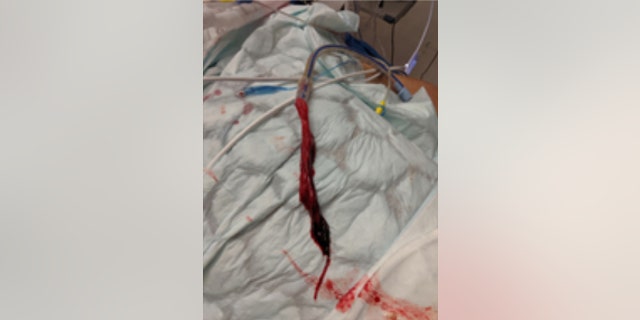 DAD BANS LOLLIPOPS AFTER 5-YEAR-GAMALSON NEXT VIEW TO DEATH
After he started coughing blood, a doctor discovered by a bronchoscopy that he had a "large pale blood clot" " "Because of the time of night, the resources required for rigid bronchoscopy were not available," his doctor wrote in the case report. "After verifying a class In-view of epiglottis, the patient was paralyzed, calmed down and expelled under suction in an attempt to remove a coherent clot. "
VAPING-RELATED LUNG TRANSPLANT PERFORMED AT DETROIT HOSPITAL [19659009] Removing the clot improved his breathing, but his body could not recover from the other underlying plagues. "/>