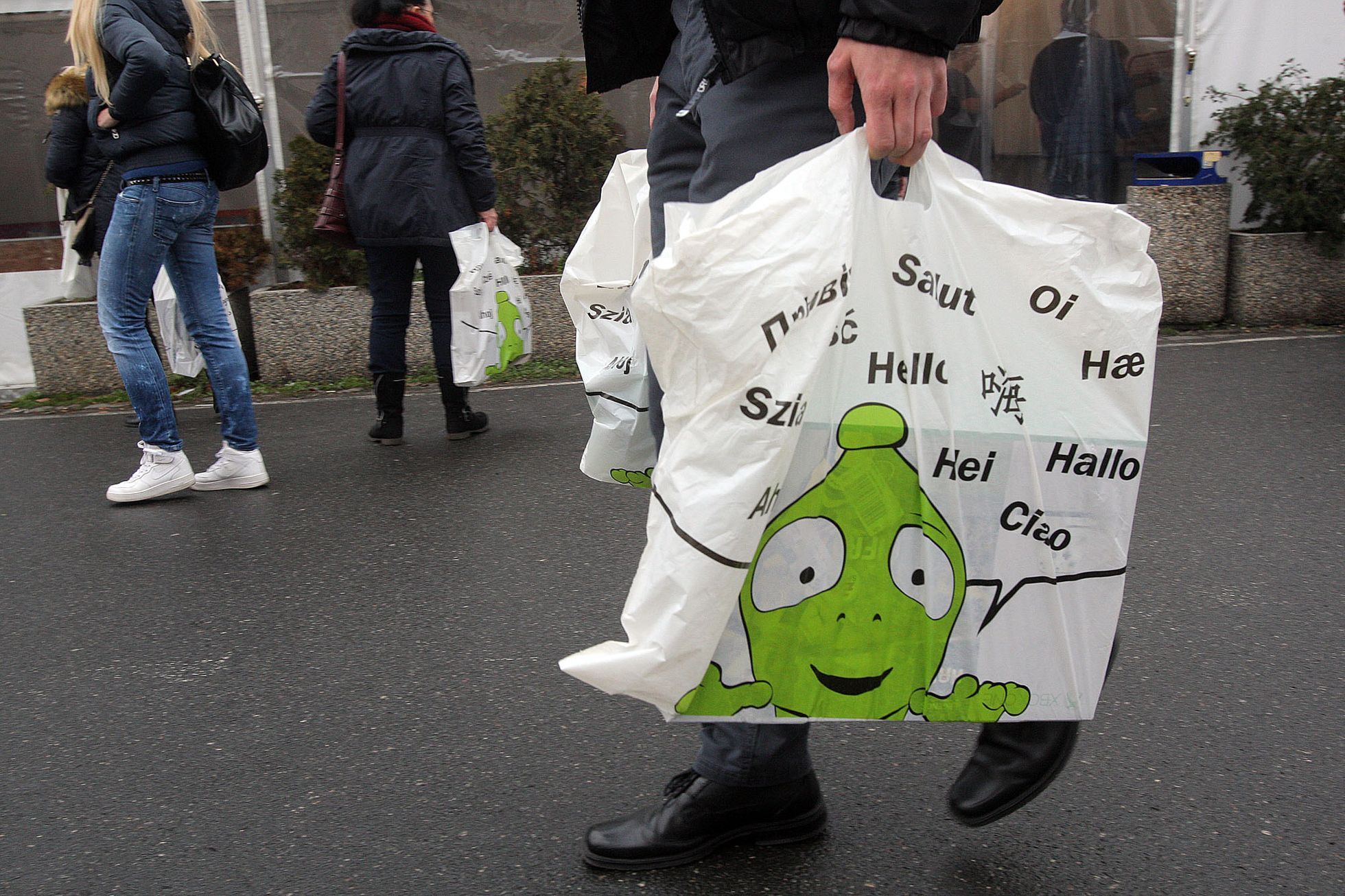 Fraud sends SMS messages with price message on Alza.cz's largest domestic online store. To win, for example a smartphone from Apple, it is enough to pay a handling fee of a penny. An electronics retailer is preparing a criminal complaint for fraud.
"We are trying to contact you about your winnings from Alza's annual draw on October 3. Waiting for confirmation." Informs an SMS that is spread through the Czech Republic.
But Alza.cz warns its customers that the SMS message is not genuine. The website literally says: "Dear customers, we want to warn you of a false SMS informing you of the price. This SMS is not sent by Alza.cz. Do not respond to this SMS."
We were contacted by hundreds of customers from all over the Czech Republic and received a false SMS announcing a prize in connection with the annual draw. Alza.cz's reputation was abused, "spokeswoman Patricia Šedivá told Aktualne.cz.
She added that in addition to warnings on websites and social networks, the store also informed the mobile operators and is now preparing a criminal case.
If the recipient clicks on the link he will come to a fraudulent website where he has to handle CZK 1
. This, however, gives the fraudster information about his card and risks losing money in his account.The best solution, which Alza.cz recommends himself, is to ignore the received message and rather delete it directly.
"Although we actively warn customers, these cases are multiplied – with the spread of technology we will face this phenomenon more often and the fight
This is not the first time that challengers are imitating Alza. A year ago, they tried to attract credit card numbers from people when they informed them of a new iPhone X worth more than SEK 30,000. According to fraud, it was enough to pay a handling fee of CZK 1 to get the phone.
Source link