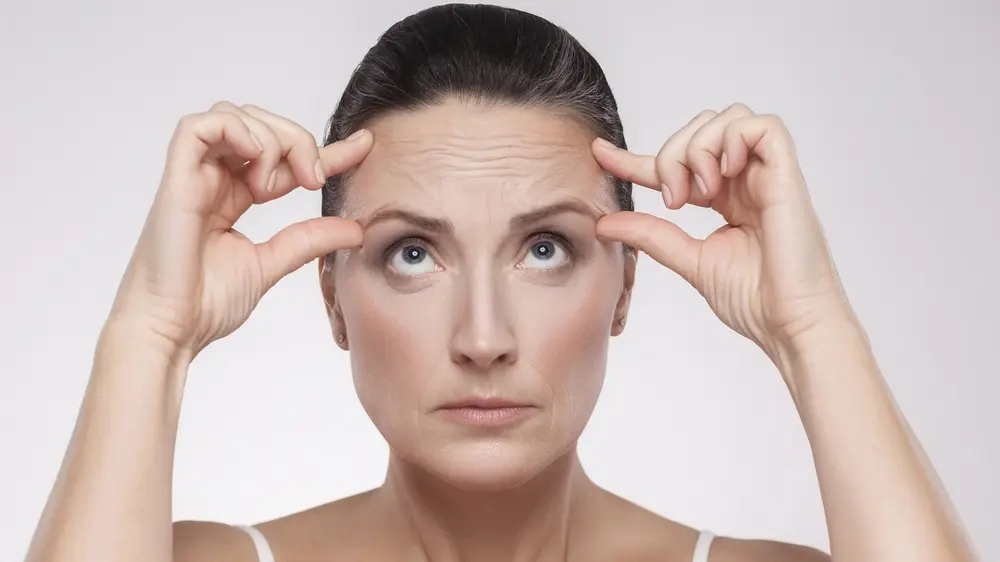 "Wrinkles can be an indicator of risk factors, such as high cholesterol or high blood pressure," explains Yolande Esquirol from a university hospital in Toulouse, southern France.
Researchers do not yet know the exact reason why this is the case, but have come up with the theory that the issue is related to atherosclerosis and hardening of the arteries.
Atherosclerosis and wrinkles appear to be affected by changes in collagen and oxidative stress. The veins in the forehead are so small that they can be more sensitive to plaque buildup, so wrinkles can be one of the first signs that they are aging.
A study was conducted at the University of Toulouse with 3,200 healthy adults aged 32, 44, 52 and 65.
They got points based on how deep and many wrinkles they had on their forehead. No point indicated the absence of wrinkles, three points indicated many deep wrinkles. Study participants were followed for 20 years, during which 233 people died of various causes.
Of the 233 dead, 1
5.2 percent had two to three points in the assessment of wrinkles, 6.6 percent had one point and 2.1 percent had no wrinkles. Those with the highest score for wrinkles were almost ten times more likely to die than those with zero.
Wrinkles can actually signal the risk of heart disease. "It is an easily recognizable signal that does not cost much because there is no need for medical tests," adds Esquirol.
People with deep and multiple wrinkles should be careful and, if possible, start working to eliminate other risk factors, such as high blood pressure, high cholesterol, obesity or smoking.
Source link