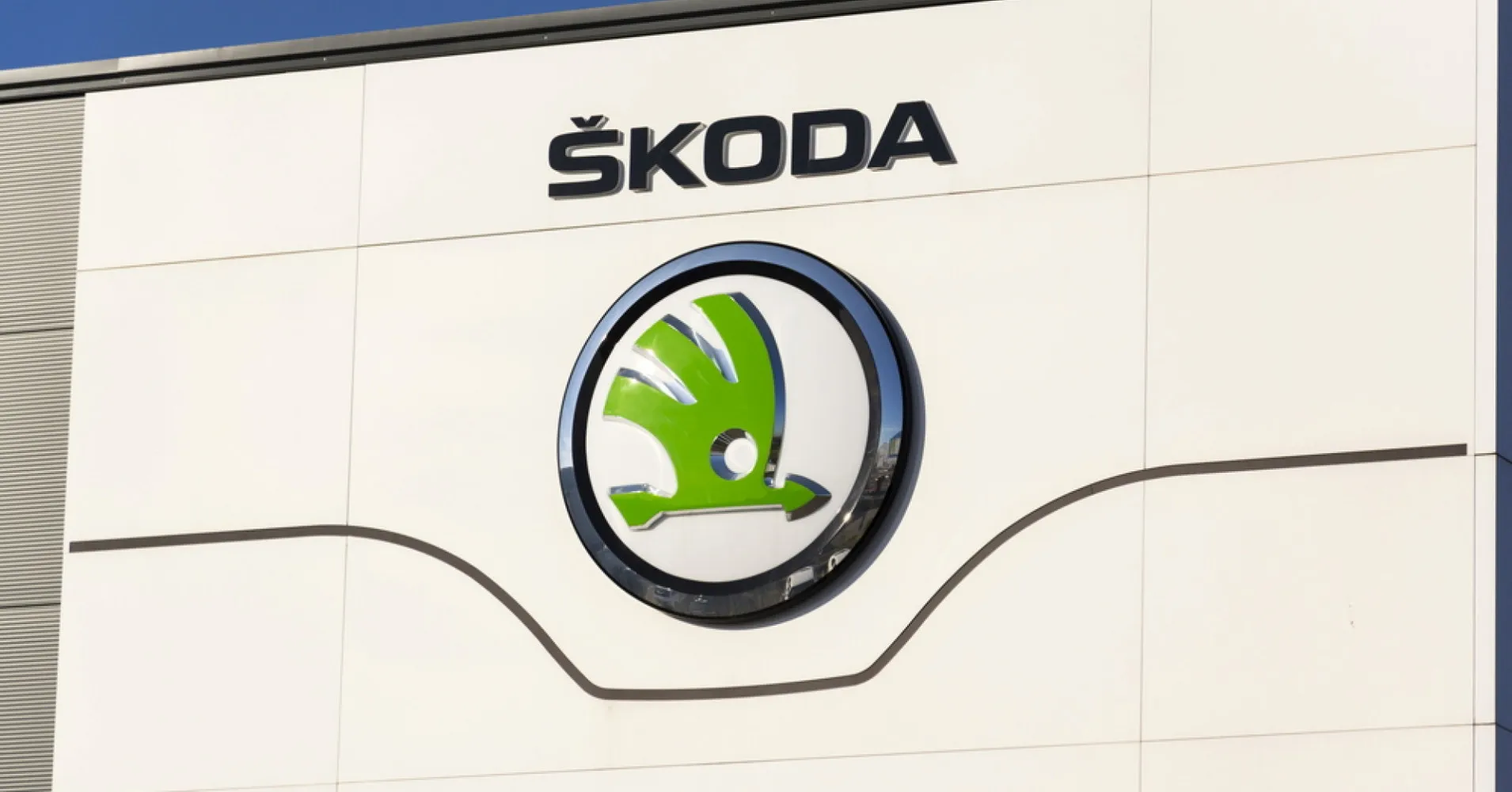 Škoda Auto has the greatest growth potential for any Volkswagen Group brand, so the group wants to give it more production capacity. This was told by Reuters Volkswagen chief Herbert Diess. He reacted to speculation about the brand's future direction. Trade unions in Skoda Auto have already commented on speculation, which is preparing a petition against the brand. But Diess refutes speculation.
According to the media, Volkswagen wants to go east, force it to produce cheap cars and compete with Dacia. "The challenge will be to give Škoda more capacity," Diess said. According to him, this is not a change in the company's strategy, on the contrary they want to support Skoda
They are considering a few steps, including a petition which they are about to start on November 1
5 after the group's meetings.
"We will get involved, we will fight for the future. We are not the sheep just watching someone want to hurt us. We want to continue the successful trend. We want employment, the future, good wages and bonuses, "said Jaroslav Povšík, Chairman of the Labor Council.
In addition to the brand's possible focus, unions do not like the fact
Skoda Manager Bernhard Maier previously wrote to employees that product orientation testing is one of the common tasks for the strategy department in a multi-brand problem. According to him, this is a normal procedure. For several years, Maier has stated that Škoda has followed a well-established brand strategy and a product strategy that has been very successful worldwide. "And that will not change anything in the future," said Maier
Škoda Auto delivered 1.25 million cars to the world market last year. It operates three manufacturing plants in the Czech Republic, producing in China, Russia, Slovakia, Algeria and India, mostly through group cooperation, as well as in Ukraine and Kazakhstan in cooperation with local partners. It is active in more than 100 markets.