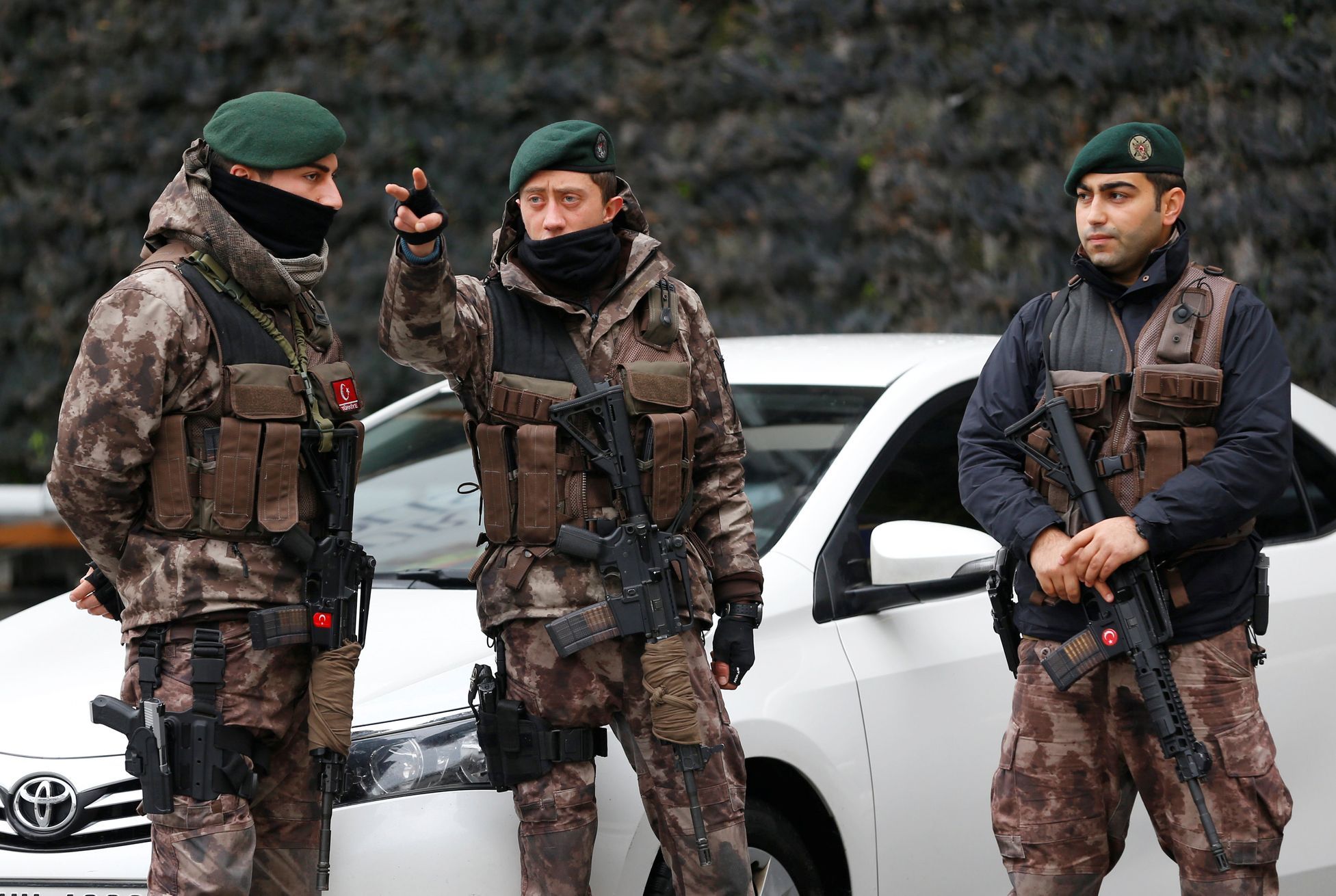 Turkish police are investigating the death of American journalist and filmmaker Andre Vltchek, 57, who died in Turkey on Tuesday morning while traveling by car to Istanbul. The Turkish daily Daily Sabah reported on it. According to the newspaper, the prosecutor is investigating the death of a journalist born in Russia to a Czech father and a Russian-Chinese mother as a "suspected death".
According to Turkish media, Vltchek traveled with his wife in a rental car with two drivers from the northern Turkish city of Samsun to Istanbul, where his wife wanted to wake him in front of the hotel in the morning, but found him dead. His body was taken to the Institute of Forensic Medicine and an Istanbul prosecutor launched an investigation.
Vltchek was an investigative journalist and according to the AP, he also reported on war zones, such as Syria, Iraq and Rwanda. He has traveled to hundreds of countries and written articles for various media, including the German newspaper Der Spiegel and the British daily The Guardian.
Vltchek also published a number of books, some of which were also published in Czech, such as Western Terrorism: From Hiroshima to the Drone War, in which he discusses with the American left-wing philosopher Noam Chomsky and the book The Empire Lies.
He has also made several short documentaries, including about the earthquake in Chile in 201
0 and about Somali refugees in the world's largest refugee camp in the Kenyan city of Dadaab.
On his website, Vltchek characterized himself as a writer, philosopher, filmmaker, investigative journalist and revolutionary, and globetrotter, who fights against Western imperialism.
Source link