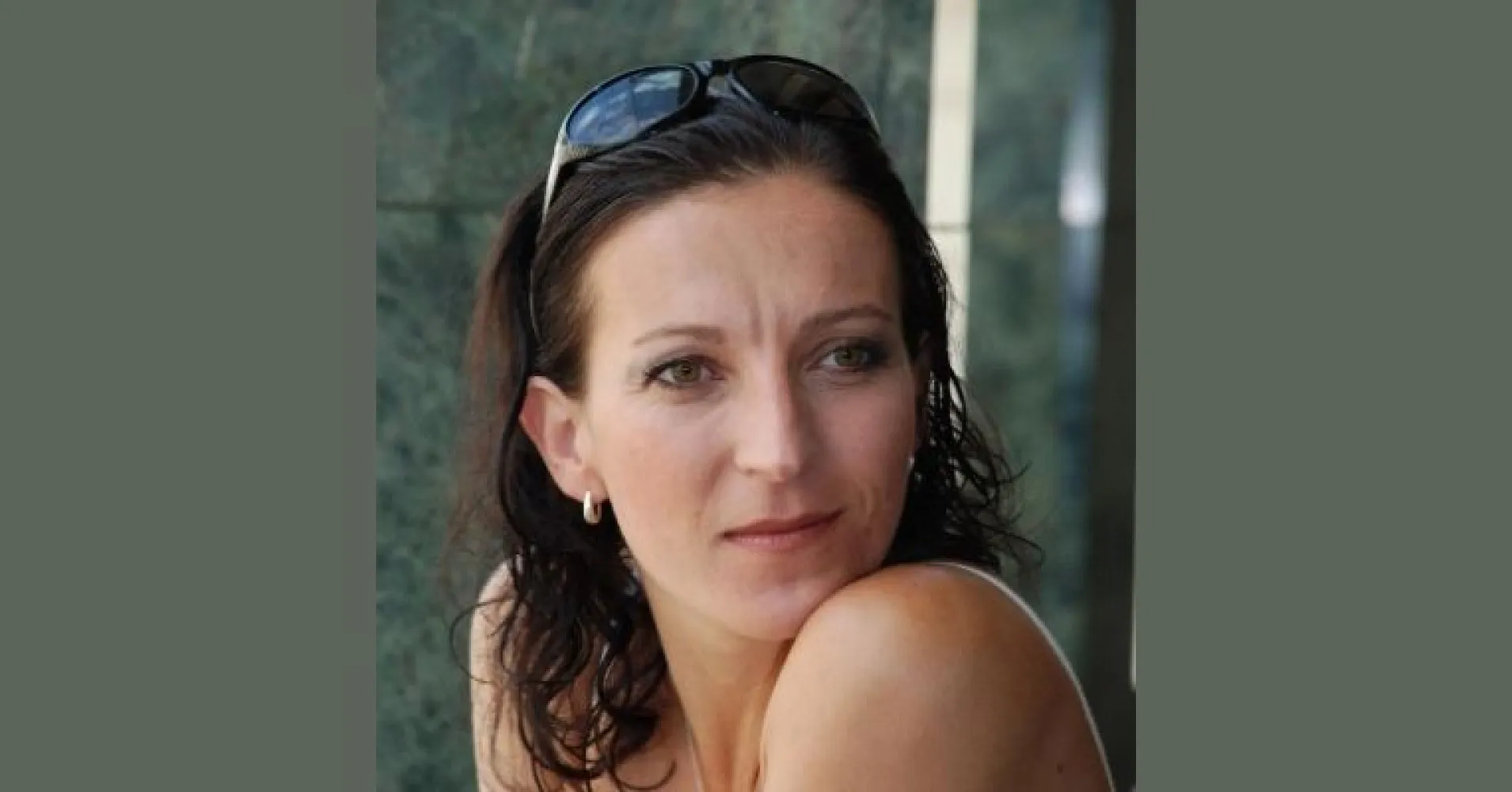 Eva Horáková, a longtime soloist from the Laterna Magic Ballet and director of the National Theater Opera Ballet, died on Monday at the age of 50. Lucie Kocourková, spokeswoman for Laterna magika, informed about it. In 2002, Eva Horáková and her dance partner Pavel Knoll were nominated for the Thalia Prize for their performance in Graffiti, and three years later she received the Philip Morris Ballet Flower Award for Best Ballet Artist in the Czech Republic.
Horáková was born in Bratislava, where she also graduated from the Eva Jaczová Dance Conservatory in 1988. She was a member of the Slovak National Theater for four years and since 1992 she has moved to Prague Laterna magika. As a soloist, she danced Pamina in The Magic Flute Game, Ariadne in Minotaur, Penelope and Nausikaé in Odyssey, and Angelika in Casanov by director Juraj Jakubisek, the spokeswoman said.
From 2005 to 2009 Horáková led the Laterna magic ensemble. After joining Laterna magika to the National Theater, she continued to dance, for example in Jiří Srnec̵
7;s Legends of Magical Prague. She has been a guest at the Prague Chamber Ballet and FX Šalda Theater in Liberec. She also collaborated with the ensemble La Compagnie Commun Instant by the French choreographer Jean-Pierre Aviott. During his several years at Laterna magica, she was his repeater and assistant.
In 2002, Horáková and her dance partner Pavel Knoll were nominated for the Thalia Prize for their performance in the Graffiti Choreography Program by Petr Zuska Les Bras de Mer. Zuska also created the successful duet Lyrická from 2008 for her and Knolle.
"For me personally, she has always been an inspiring personality, an unchanging stage partner and a completely reliable professional point. It has left a deep mark that we will keep," says Knolle.
In 2012, Horáková became head of the ballet ensemble for the National Theater's opera. She also danced minor roles in choreographies in operas. She did not give up the dance world even forty years after the birth of her son. In July this year, it celebrated its fiftieth anniversary.
At the time, in an interview with Dance News, she said: "If I say at all, I'm just saying to myself that I liked it and I have no regrets. I was lucky with choreographers and dance partners and I am grateful that I am still with the dance I have loved since I was a child. "
You can read the entire interview here.
Source link