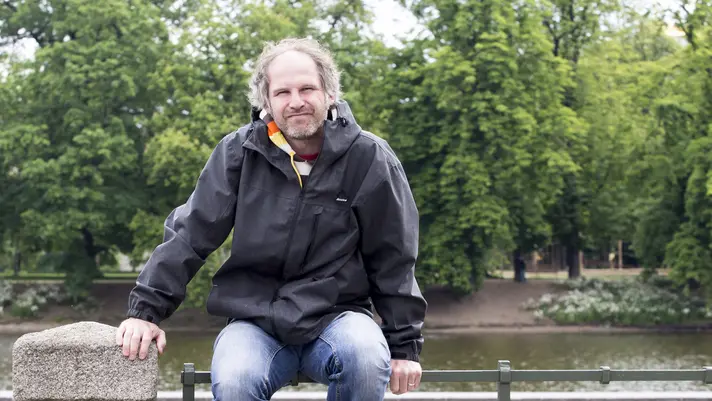 Director Tomasz Mielnik is filming his second feature film, The Chosen One (his debut Journey to Rome was his graduation project at FAMU). A historical film about Pope Gregory the Great is chosen, which took care of the sick and poor and distributed some of the church's property to the people.
Jan Prušinovsky's Grand Prix (Cobras and Orms, District Championship) is characterized as "a bizarre road movie about two cousins, a criminal and a waitress, driving together in a caravan for the F1 race in Spain". The fund contributed SEK 10 million.
Štěpán Altrichter (Národní třída, Schmitke) also received 1
0 million for Angry Beauty, a story about five women (mother of two daughters, grandmother and grandmother) in a small Czech town.
Drama Common Failures also supported the fund with 10 million. It is the Romanian-Hungarian director Cristina Grosan's debut based on a script by Klára Vlasáková, and the film received continuous support from the Swedish Film Fund in calls for literary preparation and development. The film tells the story of an ordinary day with three women in a big city, which is disturbed by a series of strange explosions.
The film Mr and Mrs Stodol by director Petr Hátle (Gottland) is inspired by the real events of Czech serial killers sentenced to life in prison. The project was supported by a total of 7.5 million. The relationship drama Images of Love is a project of another degree from FAMU in Prague, directed by Tomasz Wiński. The film deals with the issues of sincerity, infidelity, monogamy and human intimacy. The project was supported by CZK 5 million. Irena Pavlásková (photographer, Prague Orgy, Servants' Time) also received 5 million for the comedy Christmas. The saga Prince Mamánek received 4 million from Jan Budař.
Source link