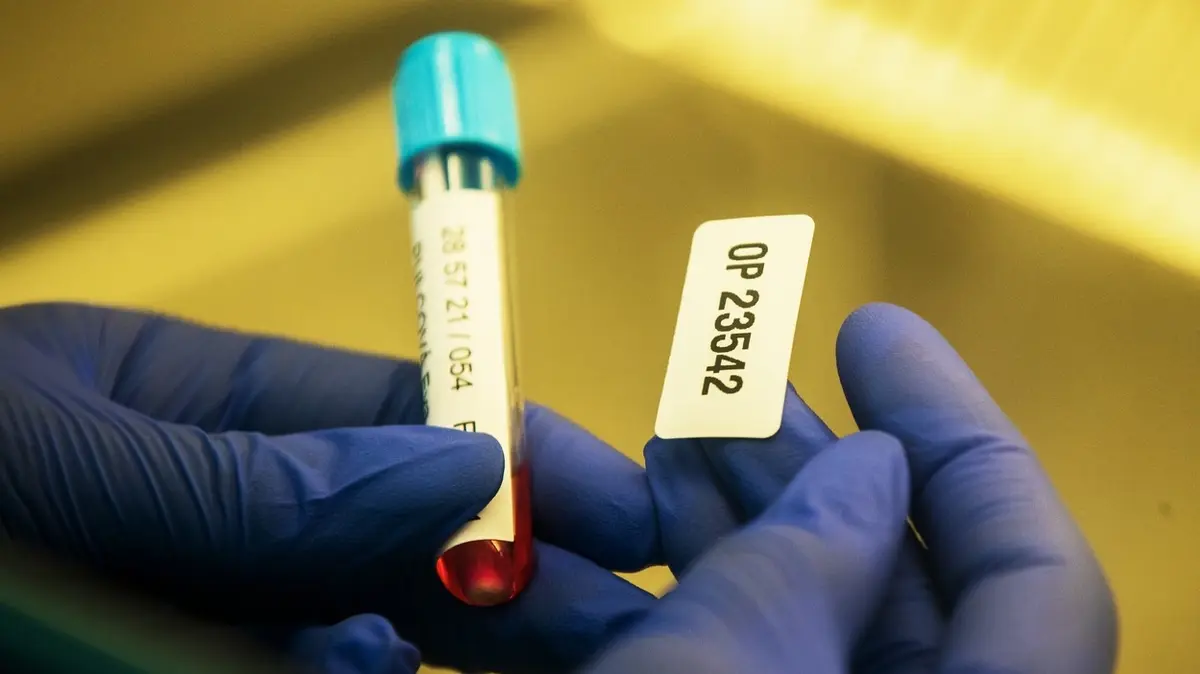 A study by Austrian researchers shows that the lungs are likely to heal on their own. After 12 weeks of examination, almost half of the patients examined are no longer injured. Until a few weeks ago, the proportion was high.
Of the 86 patients in hospital with coronavirus infection at the Tyrolean hospital from the end of April to the beginning of June, 88 percent had lung injuries at follow-up after six weeks. Six weeks later, the number dropped to "only" 56 percent, the results of the inspection The British The Telegraph explained.
The results of the follow-up 24 weeks after discharge from the hospital are not yet available, but there is good hope that the proportion of people with damaged lungs will fall again. For example, from the sixth to the twelfth week of observation, the incidence of dyspnoea decreased in 39 percent of patients.
"The bad news is that even many weeks after discharge from the hospital, some patients show signs of lung damage. But the good thing is that the lungs seem to have their own mechanism for recovery, as the proportion of patients with lung damage decreases,"
; says Dr. Sabina Sahaničová from University of Innsbruck.
Of the 86 patients observed, almost half are former smokers and 65 percent men. More than 60 percent of patients were overweight or obese. The average age of patients from Innsbruck is 61 years.
Source link