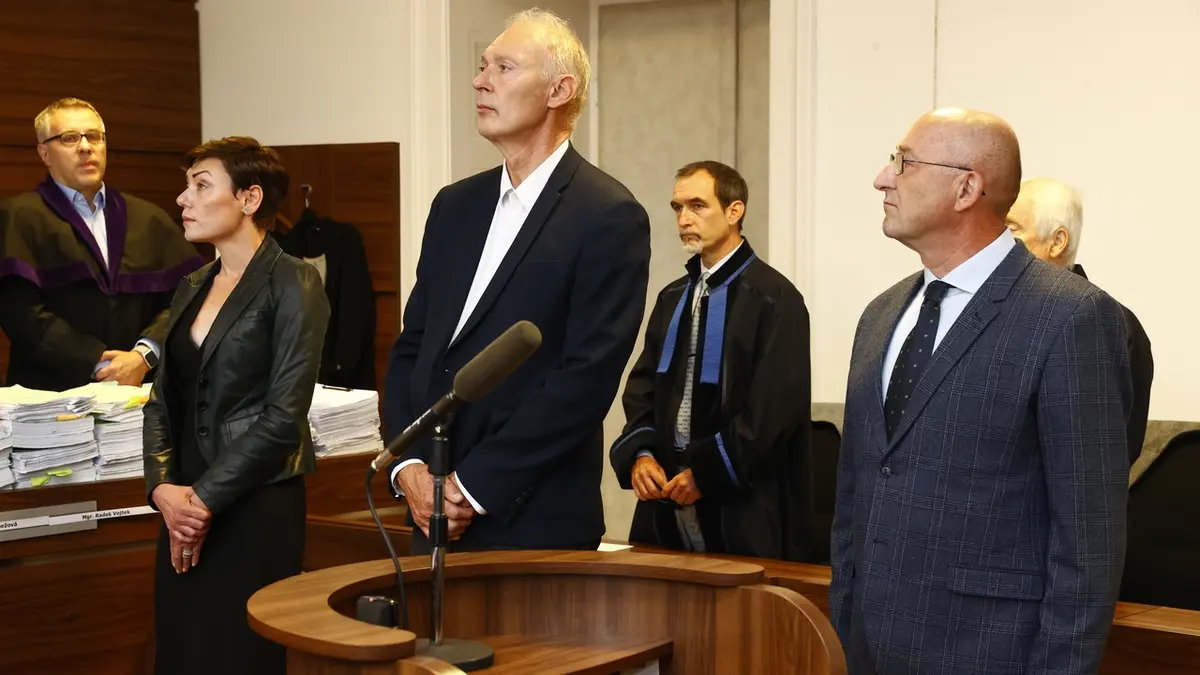 Jan Horák, a clerk at the Prague Land Office, received seven years in prison and a fine of SEK 4.5 million, his superior Eva Benešová six years in prison and the same fine, and Petr Chmelík a one year probation. He has to pay SEK 800,000. According to the court, the land in question is occupied.
According to the indictment, officials illegally granted Emilia Bednářová lucrative property replacement property that originally belonged to Jan M. Bečvář, although she was the heir to his brother Joseph. According to the indictment, other restituents could only inherit from their sister. In many cases, the property was originally owned by all three siblings, and the heirs received only two-thirds of the claim, sometimes only belonging to Jan Maria Bečvář, and did not receive it at all.
The defendants denied the guilt and claimed that they had not acted intentionally and believed it issued the issue.
The media previously stated that this most extensive restoration in the Czech Republic was used, for example, by lobbyist Roman Janoušek or businessman Tomáš Hrdlička, and thus gained huge assets.
The prosecution was directed against several decisions by officials from 2009 to 201
2, on the basis of which Bednářová and other restituents acquired lucrative land as compensation for the state not returning the property to them after Bečvář in Prague Strašnice and Žižkov. The accused Horák described the woman as a niece of Jan M. Bečvář, although she was only entitled to an inheritance from his brother Josef Bečvář, who introduced her in the will.
Horák and Benešová were threatened with up to 12 years in prison for abusing the authority's authority. Hops was charged with obstructing a public official's act of negligence, which is punishable by up to five years in prison.
The Supreme Court intervened
The Land Office identified Bednářová as the owner of the disputed lands in 2012. When her claim turned out to be at least disputed, the Agency tried to reverse its decisions by declaring them invalid. Bednářová turned to the Prague court, which decided in her favor in March. He annulled the agency's decision and returned the case to him for further resolution.
However, the Supreme Administrative Court (SAC) annulled this decision by the municipal court on Wednesday, stating that the court did not proceed properly when it interrupted the procedure during the first days of the emergency and later decided on camera. The court had to act again.
Source link