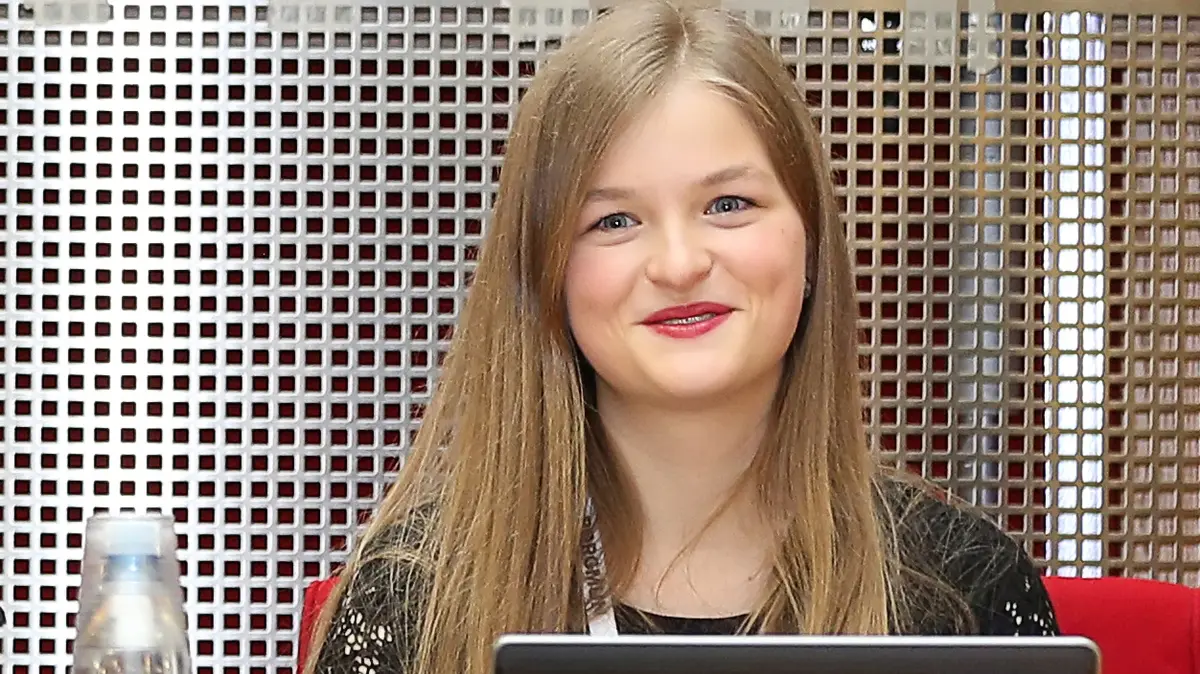 Internationally recognized evidence of high school graduation is a condition for admission to a foreign university. This is IB Bac (International Baccalaureate Diploma), offered by more than five thousand schools from 150 countries around the world
There are 15 of them in the Czech Republic and this year there were 369 Czech students. Thanks to an average of 39 out of 45 points this year, the private school Nový PORG became the best in continental Europe and the 14th in the world.
Students from the International School in Prague ranked in the European edition of the ranking
"The new PORG is a newcomer to our ranking, but jumped to 1
4th place directly from the starting line. It takes up to 10 years for the school to reach this level. The new PORG is already achieving results comparable to well-known British schools such as Sevenoaks School or Cheltenham Ladies College, "noted Les Webb of Education Advisers Ltd, publisher of the list.
Also for other school students regardless of whether the IB grammar school will be awarded a diploma, a Czech degree from the school or both. He then chooses a set of profile topics for the last two years.
"In addition to the necessary knowledge, students also learn independent creative and especially critical thinking," added Karel Lemfeld, head of Krč's grammar school.
Students from other schools now have the possibility of an IB degree at the school: "The opportunity to go on a two-year study program in English, at the end of it can decide to take IB The new PORG in Prague and Ostrava,"
The program represents a gateway for students to travel to prestigious foreign universities, as confirmed by Vendula Fialková, who is now studying mathematics at Oxford University in the United Kingdom.
In particular, the IB program should prepare for Thirty of the 56 new PORG graduates from this year's graduates have entered thirty to study abroad, according to Lemfeld.