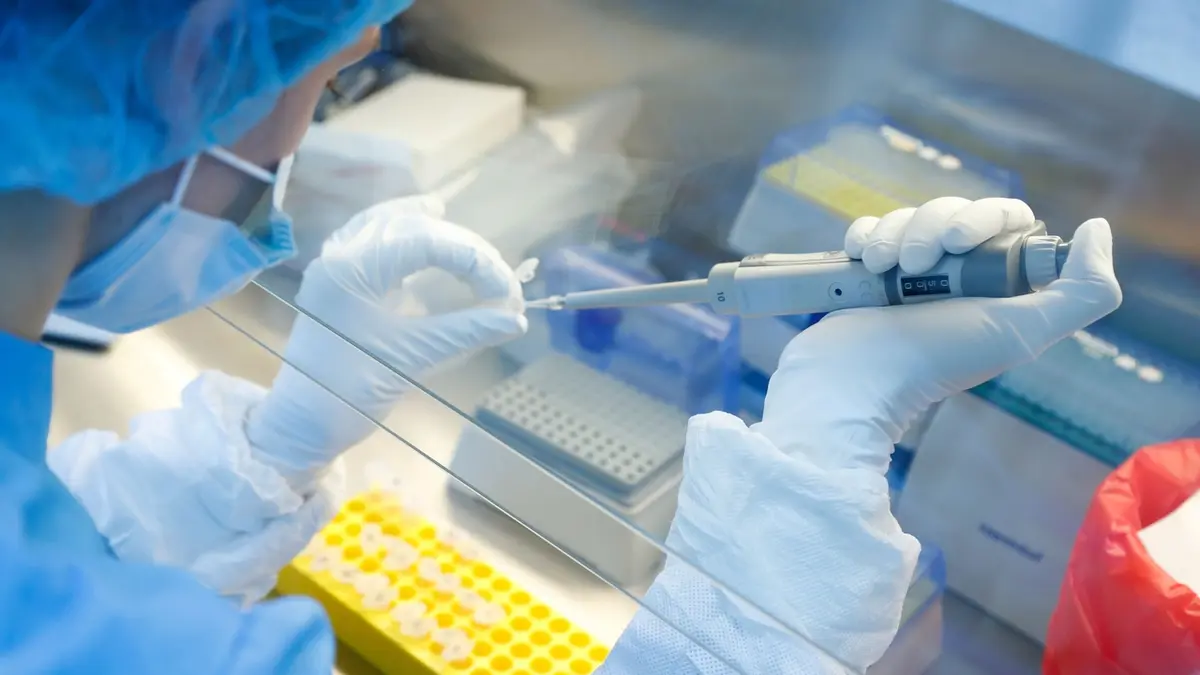 According to these reports, the vaccine elicited a high concentration of antibodies in the mice, which completely neutralized live viruses. At the same time, no side effects were observed in vaccinated mice. Thus, vaccine development can continue to clinical trials in the first phase.
In developing the ACvac1 vaccine, the company used the same peptide vaccine technology platform as Alzheimer's disease. It is a safe platform that experts have proven and can elicit a strong immune response, even in elderly patients who belong to the high-risk group.
The virus has a weakness
"We identified the weakest sites in the SARS-CoV-2 virus and instructed the immune system to target these small regions up to twenty amino acids in size to completely eliminate viral infection in the cells. The results of the virus neutralization test showed that our strategy was successful. ACvac1
"instructs the immune system very precisely to neutralize the virus," the pluska.sk website quoted the official report of Norbert Žilka, the company's scientific director.
According to estimates, vaccination in Europe can begin at the end of this year and vaccines may be available in larger quantities during the first half of 2021. The price per dose can vary from 5 to 15 euros (133 to 398 kronor).
Source link