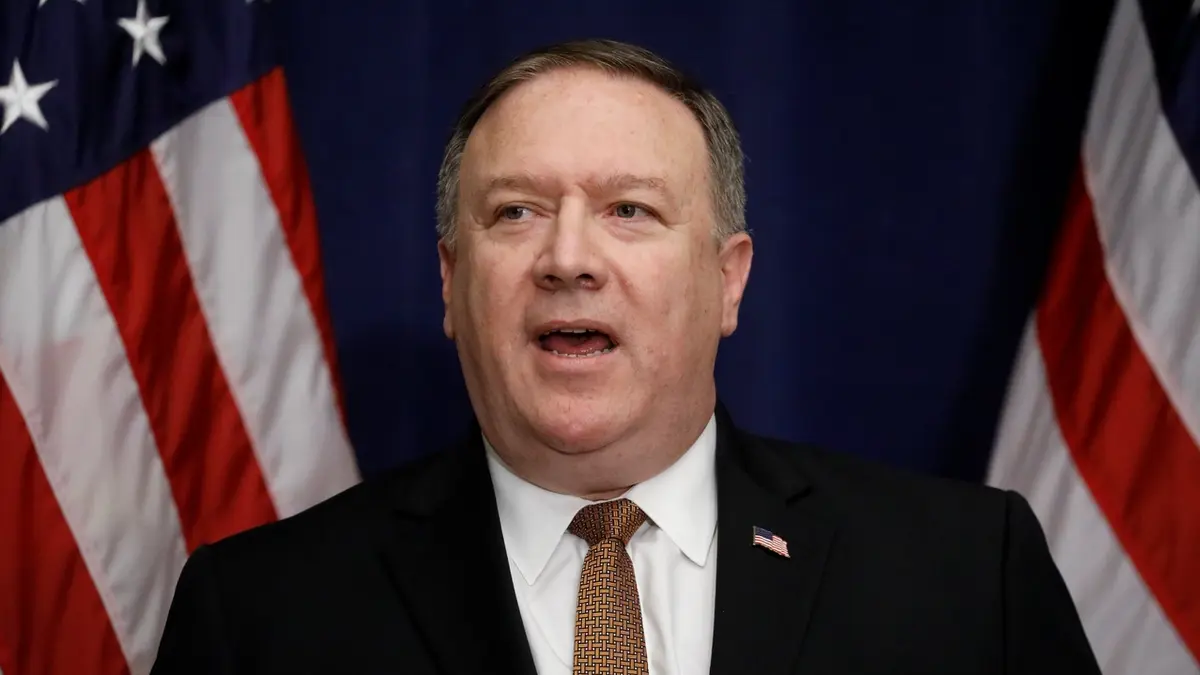 "On Friday, Czech and US representatives will prepare a detailed program at the government office," Schiller said. She reminded that Pompea's trip to Prague was planned well in advance and would take place in the spring on the occasion of the 75th anniversary of the end of World War II. However, due to the coronavirus pandemic, it has been postponed.
The main topic of the meeting is security cooperation between the Czech Republic and the United States, Foreign Minister Tomáš Petříček (ČSSD) told Radiožurnál. Politicians from both countries will also discuss trade relations and regional cooperation, in addition to the Czech Republic, Pompeo will also visit Poland, Austria and Slovenia.
Pompeo should arrive in Prague on Tuesday, when he will meet Babiš on Wednesday. According to Schiller, his meeting with President Miloš Zeman is not ruled out either.
Move soldiers
When he visits Central Europe, the US Secretary of State will also discuss with his partners the announced relocations of some of the US troops from Germany. According to foreign media, the subject of the talks is also the security of the fifth generation (5G) mobile network and related connections with China.
The Pentagon announced last week that about 1
2,000 troops would be withdrawn from Germany following a decision by President Donald Trump. Poland, which Pompeo will visit on Saturday, August 15, is also trying to move some of its troops. On the same day, the Poles will celebrate the 100th anniversary of the Battle of Warsaw.
Source link