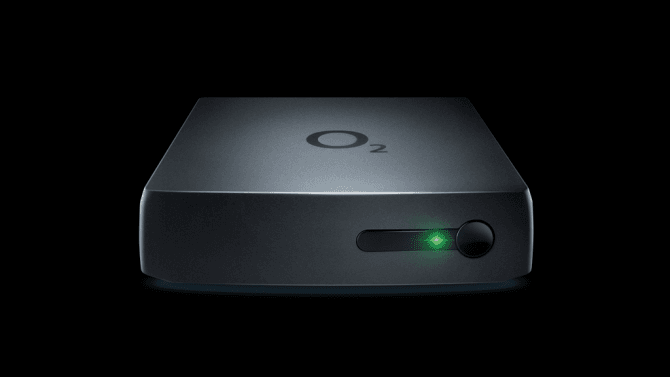 Filip Rozanek


an hour ago

O2 will start charging new prices for its TV offer from November. According to his communication, he changes the customs structure after four years. It argues, among other things, of a significant investment in sports content.
Three duties will be offered. Basic O2 TV Bronzová provides a cross-sectional mix of 63 channels (27 HD), including O2 TV Sport, for CZK 299 per month.
For CZK 449 per month, the customer receives 1
01 channels (45 HD) in the tariff
O2 TV Stříbrná
. It will include O2 TV Tennis, O2 TV Football, Premier Sport and other programs for film, series, documentary, children and sports. Adult viewers can now also enjoy a chosen adult channel.
The highest tariff O2 TV Zlatá (CZK 749 per month) includes all HBO channels including HBO GO, other premium movie stations, the world package with foreign language programs or a varied selection of adult channels.
The basic option is to watch TV at once on a device. Customers who want to use O2 TVs on multiple devices can purchase the Family Watch package for CZK 100 per month. This makes it possible to watch O2 TV simultaneously on three units simultaneously, including set-top boxes
Another duty is O2 TV Modrá which contains 34 basic channels, of which 22 are in HD. The operator adds this TV offer for free to all customers who order internet connection at home under the name Internet HD, in silver and higher variant (ie from CZK 499 per month).
The latest technical difficulties have been going on in O2 TV in recent weeks. .
Source link