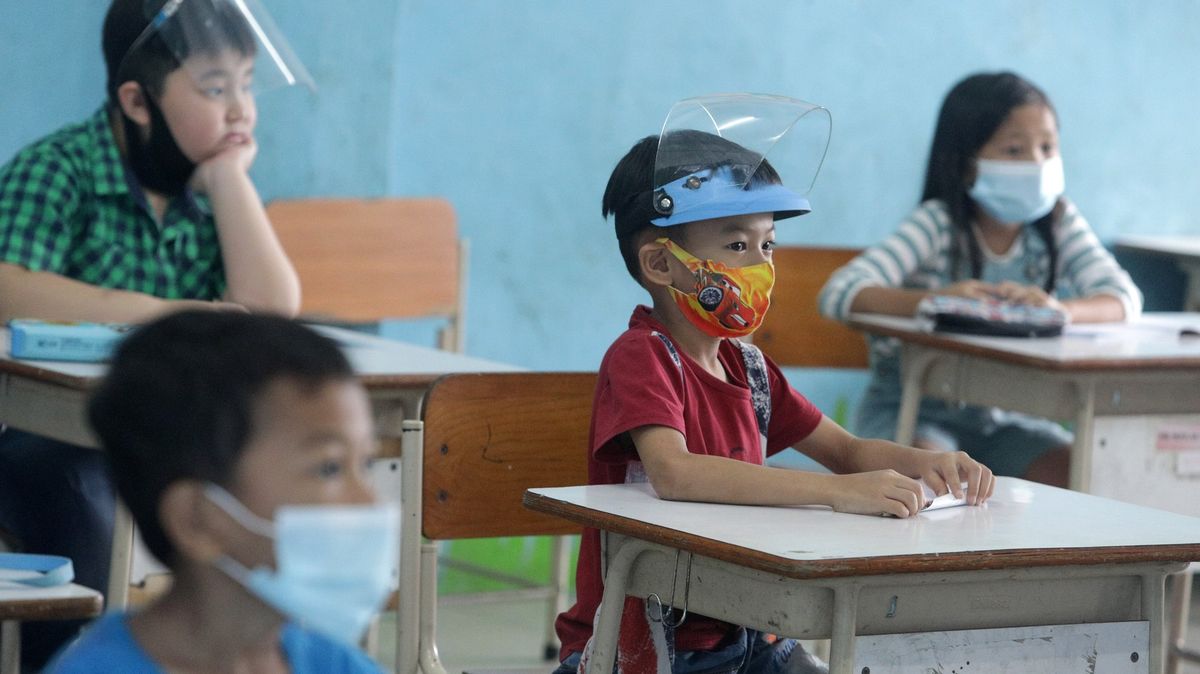 Coronavirus may spread more easily in school and summer camp environments than previously thought. This is according to a report from the US Centers for Disease Control and Prevention (CDC), which examined data from new outbreaks in the US state of Georgia, wrote The Guardian.
Following the outbreak at a summer camp in Georgia, the CDC reported that children – including asymptomatic cases – could play an important role in the societal transmission of covid-19. This claim contradicts a number of previous studies that have claimed that children rarely spread coronavirus between themselves or others.
At the YMCA summer camp, which involved about 600 young people, the disease was discovered in about 260 people. While camp staff followed safety measures, including veils, campers did not have to wear them, and according to local health officials, "relatively large"
; groups of children between the ages of six and 19 slept in shared cabins. Equally worrying was the discovery that younger children and those who had spent more time in camp were more likely to become infected.
Source link