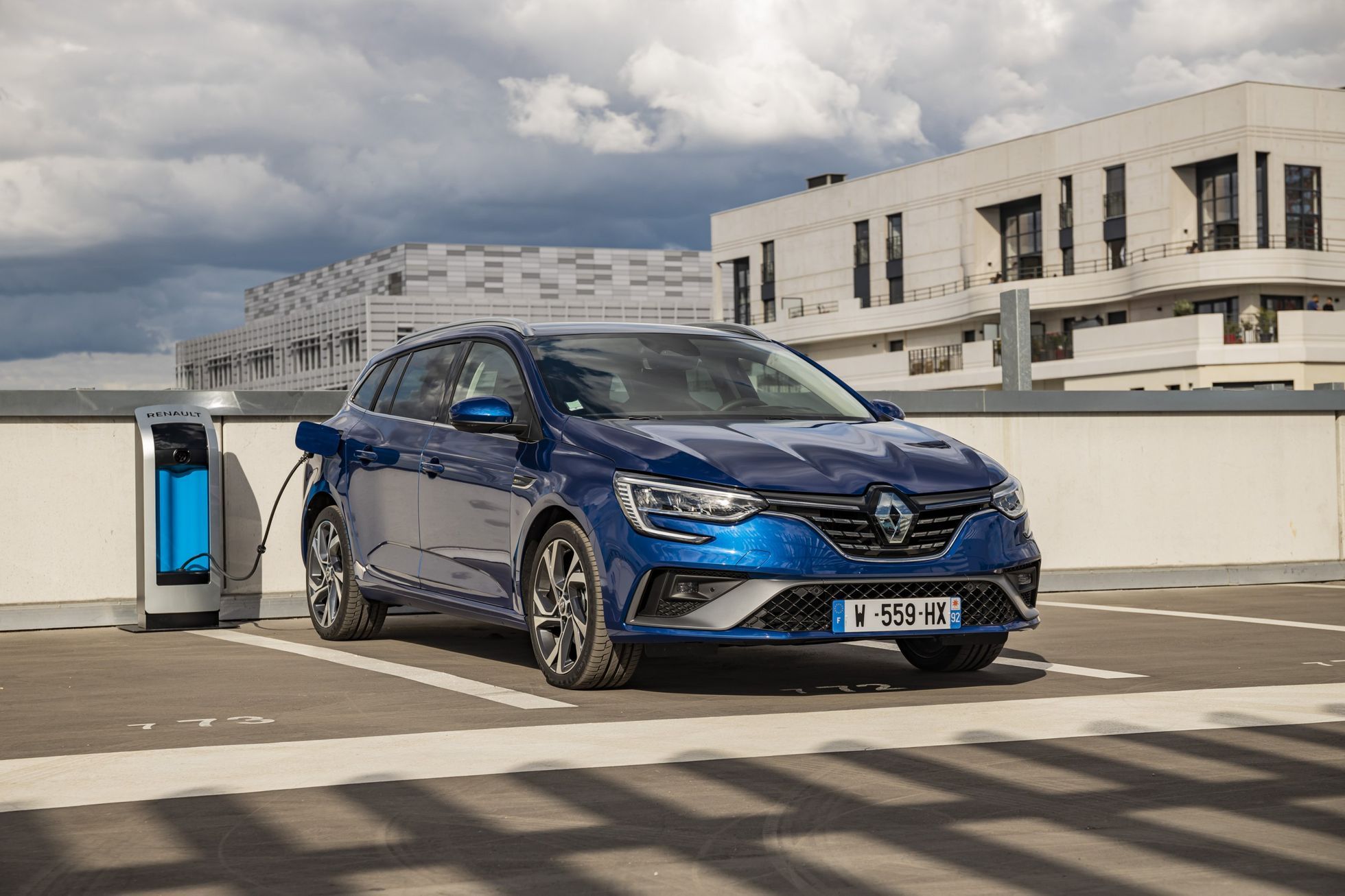 What is new?

At first glance, the modernization of the compact Renault did not change much. The basic design elements remained the same. However, a closer examination reveals that the car already has full diode headlights at the base, this was not the case before. On the back, the LED lights also have new strips with a spatial effect.
The French similarly remained discreet inside, where it is now possible to pay extra for a 10.2-inch digital instrument panel. The best multimedia and navigation system with a 9.3-inch touch screen (so far the diagonal was 8.7 inches) is also optional. The offer of help systems or clothing was also changed.
Another important change took place under the hood. Although the carmaker still sells the Mégane with a four-cylinder 1
.3 TCe with an output of 85 kW from its warehouse, it will soon be replaced by a new liter three-cylinder TCe with an output of 84 kW. He was left with a six-speed manual transmission.
Other versions 1.3 TCe with 103 and 117 kW remain, but even here it is a change. The more powerful one is no longer available with the manual, but exclusively with the seven-speed two-clutch EDC. The weaker design still has a choice. The range of diesel units was also streamlined, recently containing only 1.5 Blue dCi with 85 kW and a choice between manual or automatic shifting. The powerful 1.7 Blue dCi with 110 kW ends.
A novelty with the dedicated station's trolley body is the plug-in hybrid E-Tech with a multi-mode automatic transmission. This version combines a 16 kW petrol engine with an output of 68 kW and an electric motor with an output of 51 kW. In total, the station's trolley has 117 kW, while the biggest advantage is about 9.8 kWh of battery. This enables 50 km of electricity at speeds up to 135 km / h, and the average petrol consumption then drops to 1.3 to 1.4 l / 100 km on paper.
Emissions of 29 to 32 g of carbon dioxide per kilometer are then the absolute lowest in the entire Mégan range. From 0 to 100 km / h, this version accelerates in 9.8 seconds, which is comparable to 1.3 TCe / 103 kW and manual transmission. The disadvantage is a smaller suitcase with a volume of 389 to 1372 liters. Petrol engines have 521 to 1504 liters, diesel engines 449 to 1432 liters.
So far, Renault has only offered one hatch and station wagon, but a sedan will be added next year, and the arrival of the RS Sport version can also be expected in the coming months.
Source link