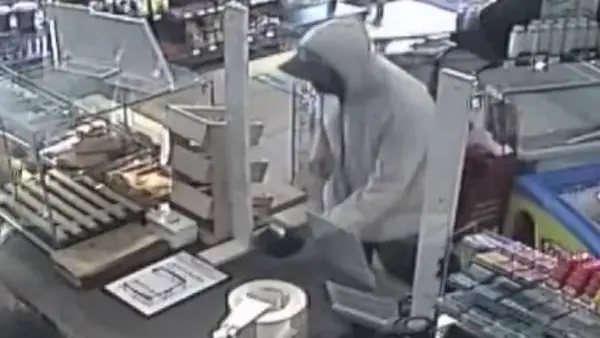 The incident occurred at a gas station in Heršpická Street shortly after noon on July 6, police have not yet caught the perpetrator, so they turned to the public for help in the search.
"The perpetrator, disguised as a veil over his face and sunglasses with a knife in his hand, demanded that the staff receive all the cash. He apologized for having no other choice. The staff gave him cash of almost twenty thousand kronor," he said. Police spokesman David Chaloupka on Thursday.
The suspect was caught by security cameras. He was wearing a light sweater dressed up and down and blue jeans.
"He spoke Czech without an accent, he was 1
80-185 cm tall. According to the man's behavior during the assault, we conclude that he does not yet have much experience of this criminal activity," Chaloupka specified. All testimonies will be received by the police on line 158.
Source link