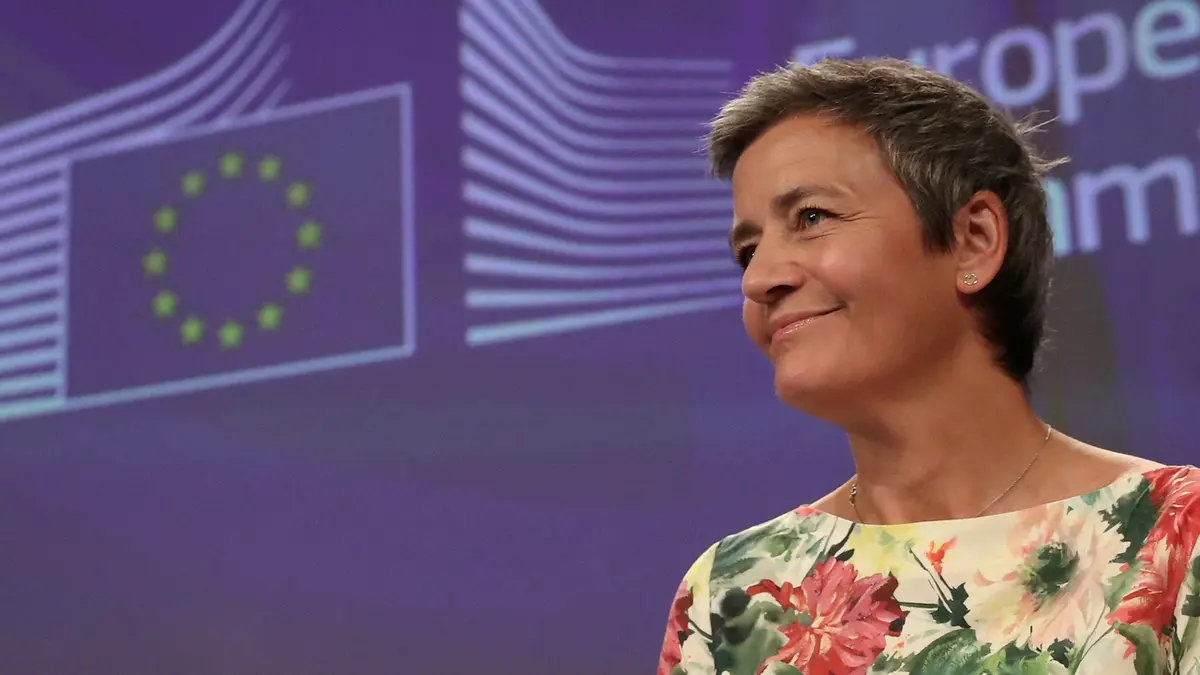 Competition Commissioner Margrethe Vestager said that the purpose of the investigation was to ensure that Google's control over the data collected via the Fitbit unit does not distort competition. Google's promise not to use Fitbit data for advertising to deal with competition issues is not enough.
Confidentiality and consumer organizations have called on the authorities to block the agreement. They are concerned about users' privacy and violations of antitrust rules, the AP said.
The Commission has 90 working days to make a decision, ie. no later than 9 December. Initiating an in-depth investigation is a standard step and it is not possible to draw a conclusion about the end result.
Google announced an agreement to take over Fitbit in November last year. Fitbit is a pioneer in the field of fitness bracelets, its devices enable users to monitor physical activity and health. Thanks to the acquisition, Google will be able to compete with companies such as Apple and Samsung.
Source link