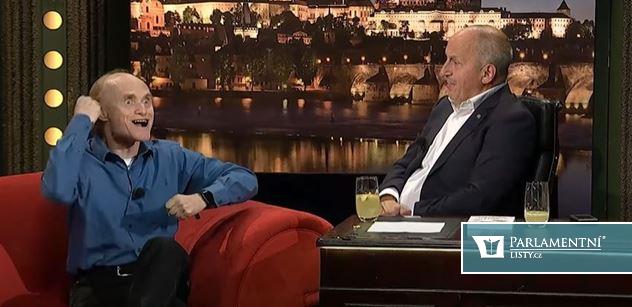 A guest on the Twenty Minutes of the Czech Radio Radio Journal was Jaroslav Flegr, an evolutionary biologist and parasitologist. Can the behavior of the new coronavirus be predicted? If so, do we have a more demanding second wave of covid-19 this fall? Will it be necessary to close schools again, switch to distance education and impose further restrictions?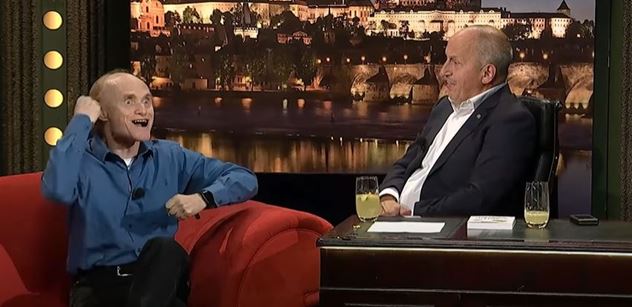 Jaroslav Flegr appeared last week in the program for moderator Jan Kraus, where he impressed the nation with his performance. Among other things, he predicted what and how he thought it would be in the autumn. "It is possible to predict what will happen in terms of quality. That the number of cases will increase and that the virus' virulence and mortality parameters will deteriorate can clearly be deduced from the general rule. But it is difficult to estimate exactly when the changes will "It's quite clear how virulence will develop," added Flegr, who has been lecturing on viruses for 20 years.
"We are lucky, the virus is better for us than it could be. I have shown a pandemic for 20 years, that we should be damn careful, damn ready for something like that," said Flegr, fearing it would get worse. According to him, the virus mutated, the virulence is milder during the summer.
"The fact that the virulence is getting worse and worse is not just a change of circumstances, but because we have carefully selected the better variants of the virus," said Flegr. "The virus can undergo biological development very quickly, it is a matter of a week that it adapts to the conditions. The moment we all put on the veils, the virulence decreases. "If we are not careful, we will continue to meet, so we will see how fast the proportion of serious cases in the hospital will grow," he added.
According to Flegr, what is the target of the virus? "Having the largest possible reproduction number. The variant of the virus that takes the form of the disease … so that a patient simply infects as many healthy people as possible will win," he said. "The virus population we have here adapts its behavior to the situation of our population. "If we have veils and do not shake hands, the good ones will win," he said, predicting that more sick patients would be added. "We just do not know if the fact of worse and worse variants of the virus is to blame, or perhaps the fact that it will start to heat up in the rooms and thus the relative humidity will drop here. And then the drops he spreads dry out faster. And surprisingly, this is exactly what the virus needs, he added.
Flegr himself is very nervous about the current development. "I assumed that this increase would only happen in connection with the start of school. That there would be a hope about ten days after the start of school … but it arose much earlier. There is a factor here that I do not know, and it can disturb in a very unfortunate way, "Flegr pointed out. "The proportion of positive cases among those being investigated is growing," he said.
Subsequently, Flegr also stated that he did not believe that schools would not be closed. "One can conclude how soon our epidemiologists will no longer be able to track contacts. That is – I would say it will be on the horizon this week. Epidemiologists only prosecute if they relax all measures. Shorten the quarantine and so on. Which does not. is the right procedure. We're really talking about problems. We'll simply get the epidemic we're doing. It's up to us. if we were careful and strict from the beginning, says Flegr, who believes that the schools will be closed again in early October.
"We must learn to live in the combat conditions we have here," the researcher emphasized. And what does he think will follow besides closed schools? "Veils in indoor spaces, where more people are moving, will be completely universal in all spaces. And this is a measure that we should implement immediately," he said, believing that people do not mind curtains.
Finally, Flegr commented on the vaccine and its safety. "I am convinced that if there are no vaccines from Russia or China, properly tested vaccines will certainly not be more dangerous than vaccines that have saved humanity in the last century," Flegr concluded. According to him, the vaccine is the best that has led to great progress for humanity. He would not be afraid of new vaccines.
Are you a politician? Publish everything you want without editing. Register here.
Are you a reader and want to communicate with your representatives? Register here.
Source link