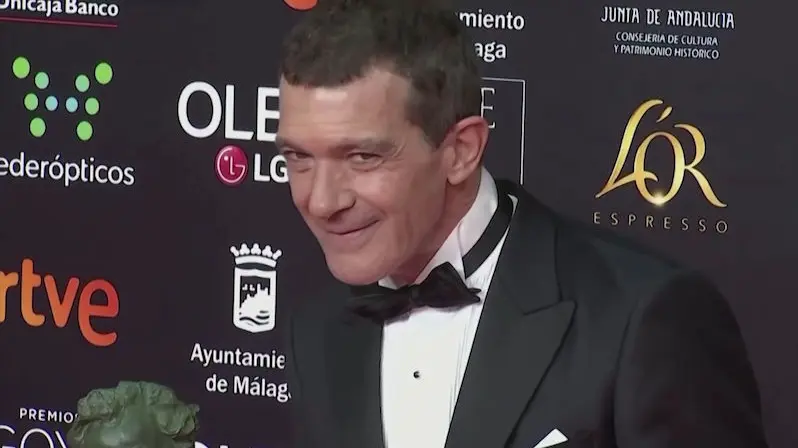 "I feel pretty good, I just struggle with more fatigue than usual," he wrote on social media. He added that he was convinced that he would soon recover.
According to the media, it is not known how Banderas infected covid-19 or the place where it happened. The British Daily Mail reported that in addition to Spain, the actor also lives in the United States and the United Kingdom.
Antonio Banderas has a rich acting career. He is best known for his roles in the films Philadelphia, Desperado and Zorro: The Mysterious Face. In addition, he lent his voice to the characters in several animated films (Shrek, Cat in Boots).
Banderas is not the first Hollywood star to contract covid-1
9 caused by a new coronavirus. 64-year-old actor Tom Hanks has also fought against the disease. He and his wife, Rita Wilson, have already recovered from the disease.
Source link