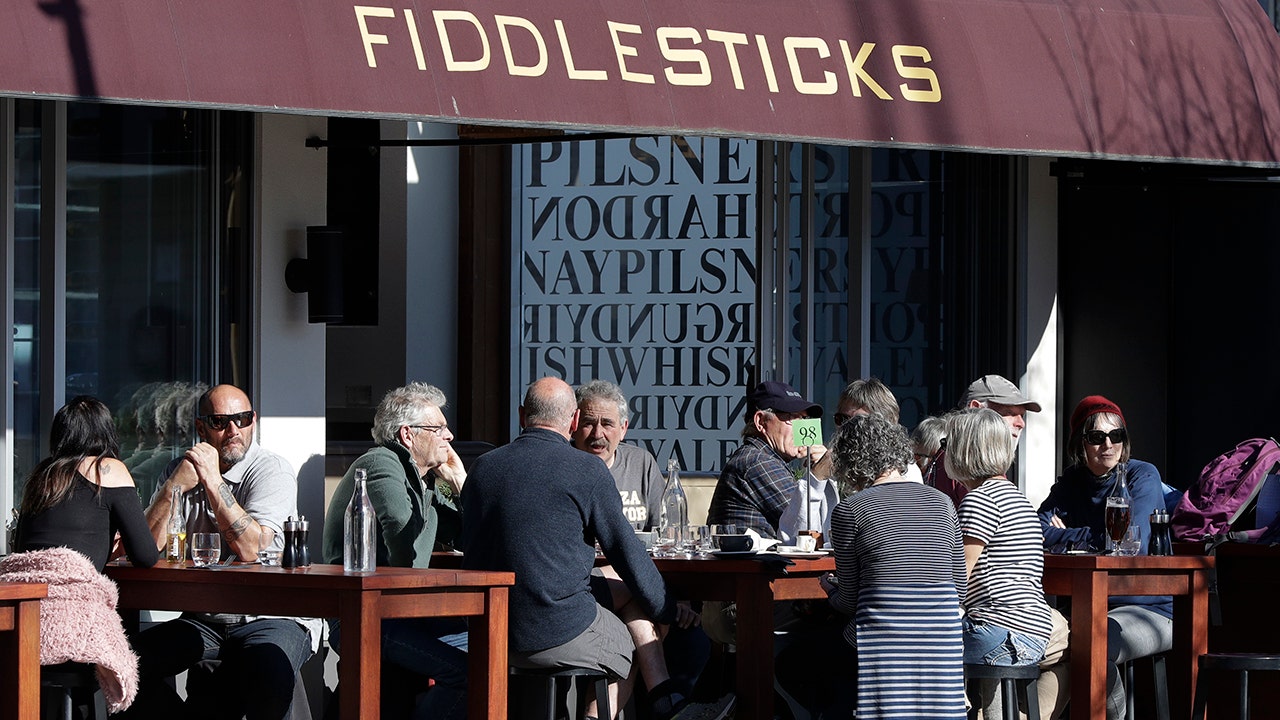 New Zealand's journey of more than 100 days without local transmission of coronavirus is now over.
Prime Minister Jacinda Ardern announced on Tuesday that authorities have found four confirmed cases in an Auckland household from an unknown source, prompting her to place the country's largest city under a three-day full lockdown: people will be asked to stay home, while bars and many other companies will be closed.
"These three days will give us time to assess the situation, gather information, make sure we have widespread contact tracking so we can find out more about how this case arose and decide how to respond to it when we have received further information, "Ardern said at a hastily called news conference late on Tuesday.
CLICK HERE FOR FULL CORONAVIRUS COVERAGE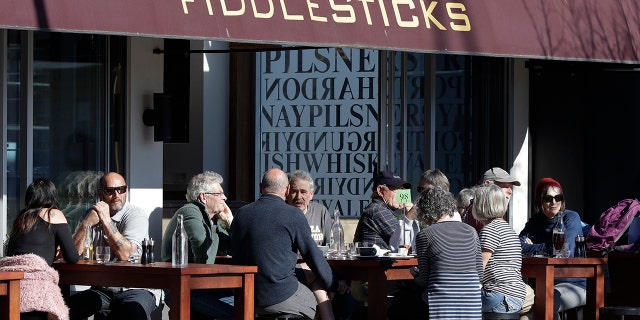 "I know this information will be very difficult to receive," Ardern said. "We had all hoped not to find ourselves in this position again. But we had also prepared for it. And as a team, we have also been here before. "
The new cases are the first local transmissions of coronavirus in New Zealand in 102 days, according to the Associated Press.
Arden said that as part of the lockdown measures, people will be banned from traveling to Auckland unless they live there.
She said the rest of the country will be raised to level 2 through Friday, which means mass gatherings will be limited to 100 participants and people would need to socially distance themselves from each other.
Health Director General Ashley Bloomfield said infections were confirmed after a person in his 50s went to his doctor on Monday with symptoms and was swabbed twice and tested positive both times. Six other people in the person's household were then tested with three more positive results.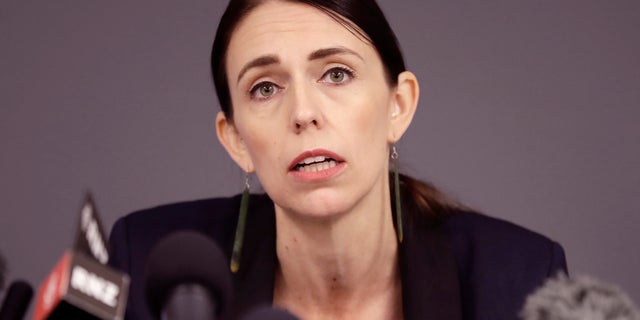 CORONAVIRUS has infected more than 20 million people worldwide
"It is important that the person has no history of traveling abroad," Bloomfield said, adding that the source of infections is still unknown.
Until Tuesday, the only known cases of the virus in New Zealand were 22 travelers who had recently returned from abroad and were quarantined at the border.
The country has become world famous for its virus response.
New Zealand initially got rid of the virus by introducing a strict lockdown at the end of March, when only about 100 people had tested positive for the disease. That stopped the spread.
Life then returned to normal for many people in the South Pacific area of ​​5 million, when they participated in rugby games in packed stadiums and sat in bars and restaurants without fear of becoming infected. But some had warned that the country had become self-sufficient.
CLICK HERE TO GET FOX NEWS APP
New Zealanders do not routinely wear masks, but authorities have urged people to buy them for fall.
The outbreak comes less than six weeks before New Zealanders go to the polls in a general election.
The Associated Press contributed to this report.
Source link