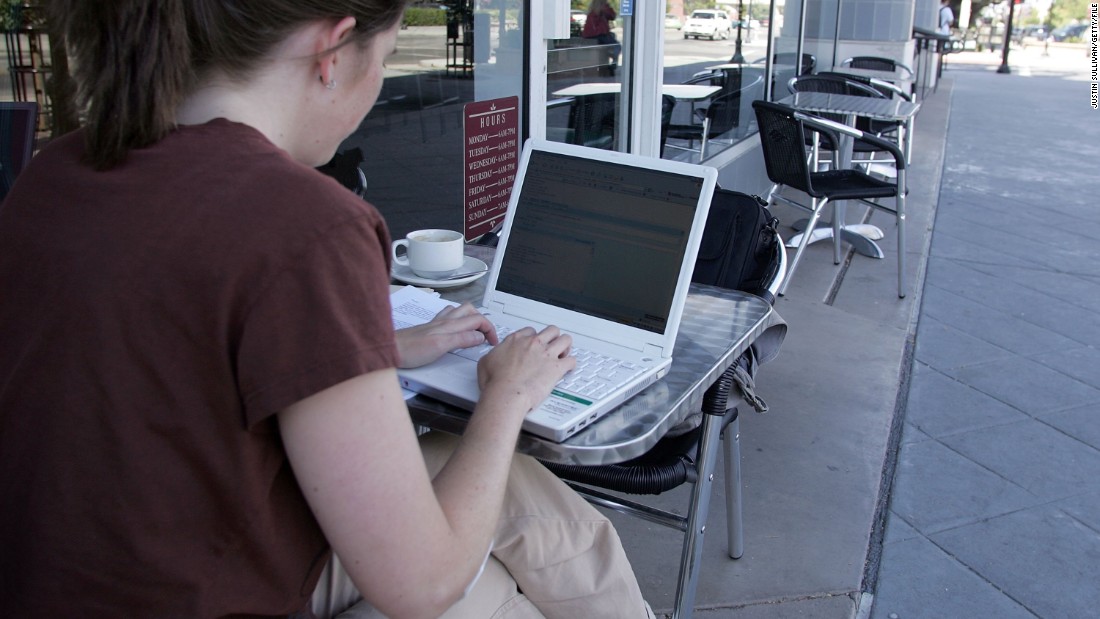 Use of leisure time increased between 4.8 and 38 percent for different age groups between 2001 and 2016, says Yin Cao, senior author of the new study and an assistant professor at surgery at Washington University School of Medicine in St. Louis.
A total of up to 43% of the US population used a computer for two or more hours a day and up to 25% used a computer for three or more hours each day in 2016.
The result of these increases: Teenagers spent about 8.2 hours a day and while adults sat for 6.4 hours a day.
Cao believes that her research, published Tuesday in JAMA, will help the Americans better understand our scaffolding habits – and change them.