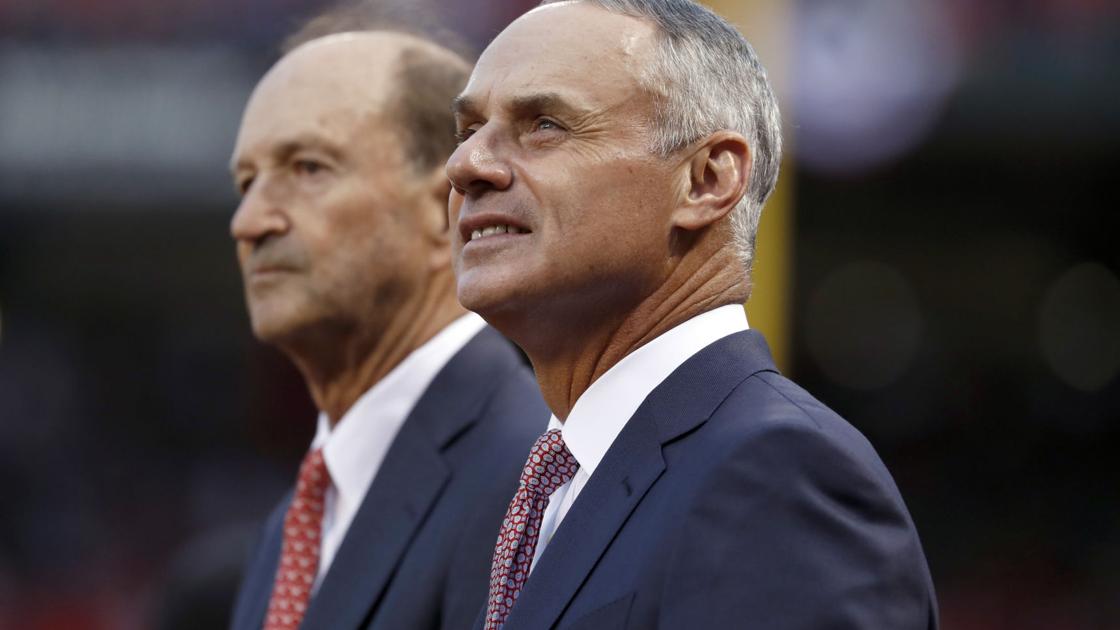 Subscribe to $ 3 for 3 months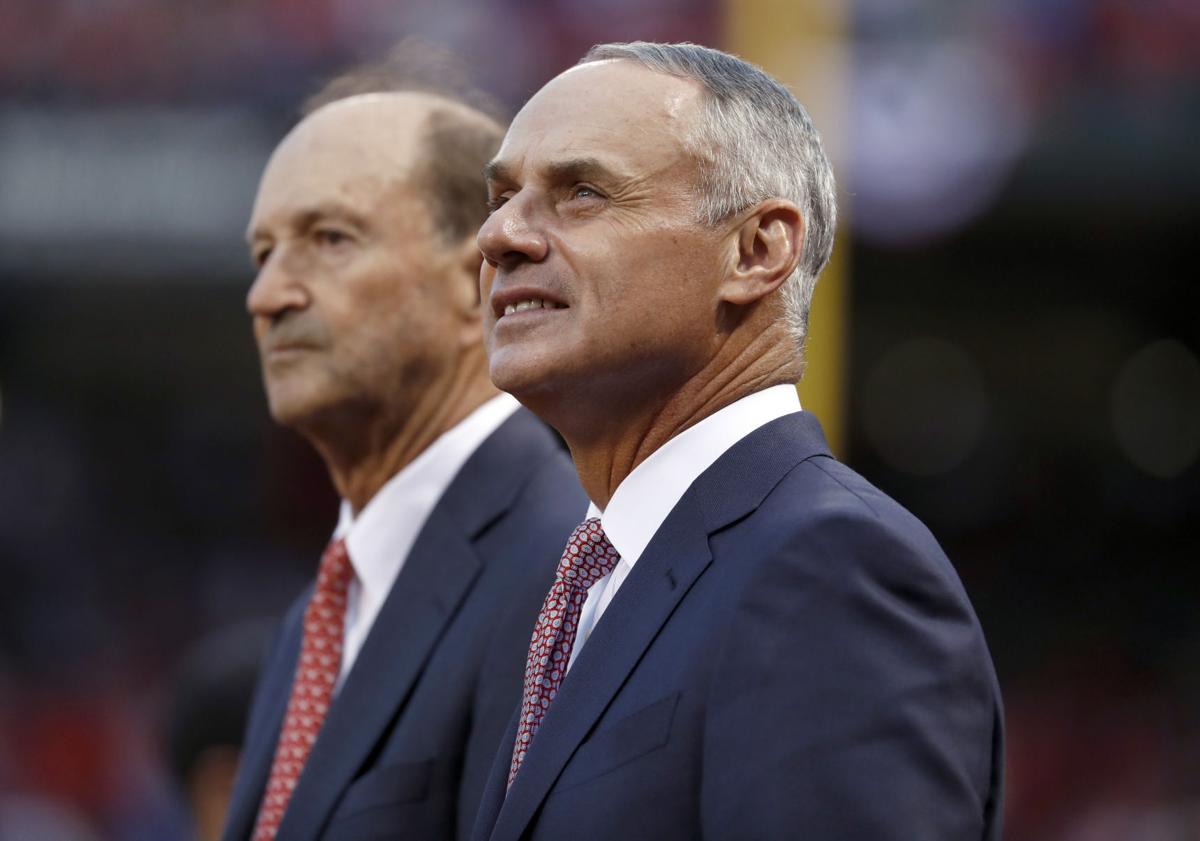 Although a significant portion of the Cardinals season has been postponed and their return to action is still unknown due to the new coronavirus that has spread through their program list, Commissioner Rob Manfred believes there is time left for the Cardinals to play a "credible" season if not a complete season of 60 games.
"I think if you get up to 60 or not, it's hard in this situation," Manfred said in a telephone interview Monday afternoon with Post-Dispatch. "I think it's possible for them to play enough games to be credible, to be a credible contestant this season."
The cardinals continue to quarantine in their St. Louis homes and undergoes daily tests for the COVID-19 virus. The tests that the team took on Sunday were all negative, a source confirmed. It puts another day between them and their latest positive test – and one day closer to reaching the Major League Baseball protocol for their return. The Cardinals and Major League Baseball have adopted a more conservative approach this week after demanding the team two consecutive negative days before returning from Milwaukee.
At the earliest, the Cardinals could return to the pitch, they will have been more than two weeks since their last match.
When asked if he sees a way for their return, Manfred said yes.
"One hundred percent," said the commissioner. "I definitely see a way back for the Cardinals. It depends on having enough days without positive effects that we are comfortable with, that we do not have a risk of infection. But yes, 100 percent I see a way back. "
Source link