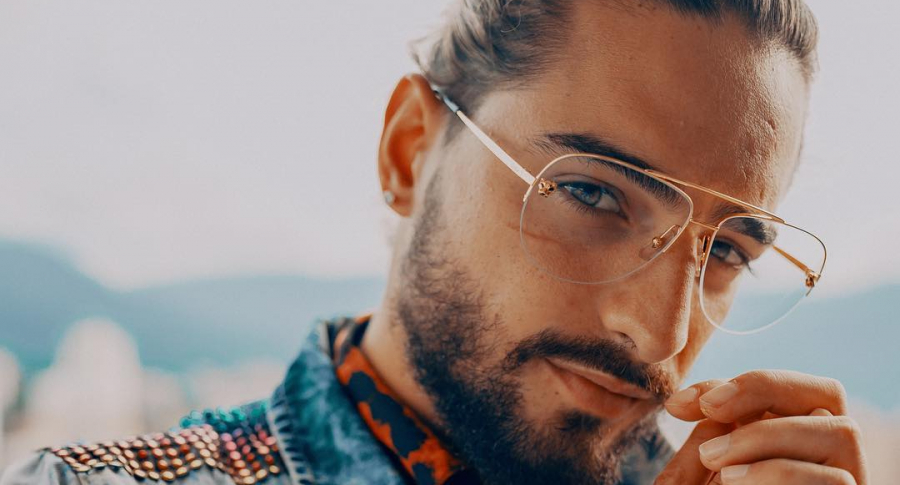 Juan Luis Londoño Arias, known as Maluma published a black and white image of when he was little and where he left completely naked.
But so that Instagram did not delete the photograph He decided to put an emoticon of a birthday cake in their private parts.
He also spread several snapshots through the stories of the social network where he showed the development he had since
At this important date for the singer, several close friends congratulated him, as did his girlfriend Natalia Barulich, who devoted him some tender words to his account. of Instagram.
"I love you every day more my Juancho. I love the man, boyfriend and child behind this" rockstar. "Happy birthday dad. I love you with my whole heart, forever" wrote the model.
On the other hand, vallenato singer Felipe Pélaez published a video in which he appeared with paisa singer Vicente Fernandez's "El Rey" along with a legend where he wished him "blessings for you and your family" .
In addition, his great friend and football player Juan Fernando Quintero shared two pictures that compared how they looked when they were teenagers and how to look now.
Next, the photographs of Maluma's childhood and the involvement of Juan Fernando Quintero: