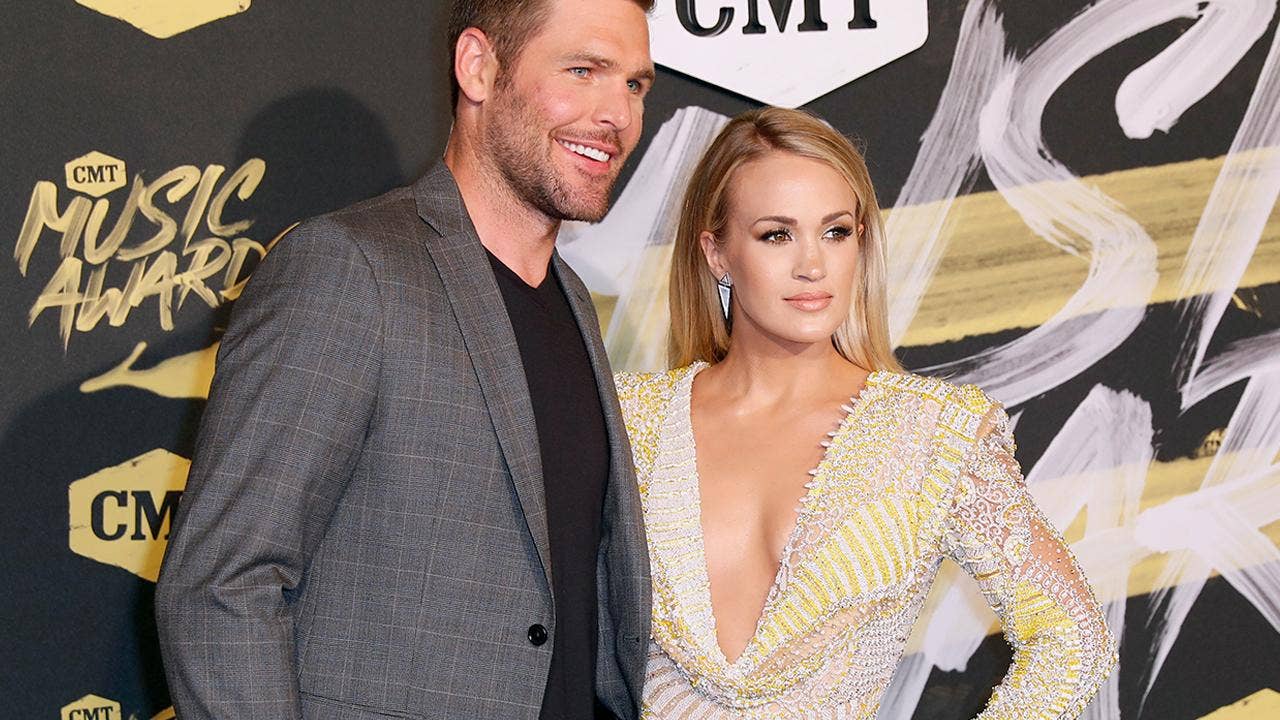 Just a few days after announcing that she and her husband Mike Fisher were waiting for a second child, Carrie Underwood has surprised the fans Again with a new photo of her child support.
On Friday, the "Jesus Take the Wheel" singer revealed the first photo of her childbirth at Instagram. In the dark backstage photo, the star stands behind the stage curtain at Grand Ole Opry in Nashville, Tenn., While pouring her new baby through her sequel dress. Underwood's silhouette is in clear view with the illuminated scene in the cartoon theater behind her.
On Wednesday, the "Cry Pretty" singer shared the news with fans that she and her husband expected their second child together. The star shared A video on her Instagram describing the news.
"Mike and Isaiah and I'm definitely over the moon and happy to add another little fish to our dust!" a happy Underwood shared. "This has just become a dream, with album and baby news and all things. We are just so happy and just so happy you can share with us here. "
But it was not the only surprise for Underwood fans. The baby news came as the star revealed news that she will enter Cry Pretty Tour 360 in May 201
9.
Underwood and Fisher are already parents of the son of Isaiah, 3. The couple celebrated eight years of marriage last month.
The singer recently opened if she lacks a chance to have a big family with Fisher.
"I'm 35, so we may have missed our chance of having a big family" says Underwood to Redbook magazine. "We are always talking about adoption and about doing it when our child or child is a little older. "
She also revealed that she had" few more falls than last year "after a scary case, leaving her with a broken wrist and 50 stitches on her face.
Many occurred in 2017 during my" off year " "I love it when people say," You took a year. "I'm like," You know, I had this shot and this thing, and I wrote this and did it. "It was always so much to do, but it was also a very soul-seeking year for me. "
Source link