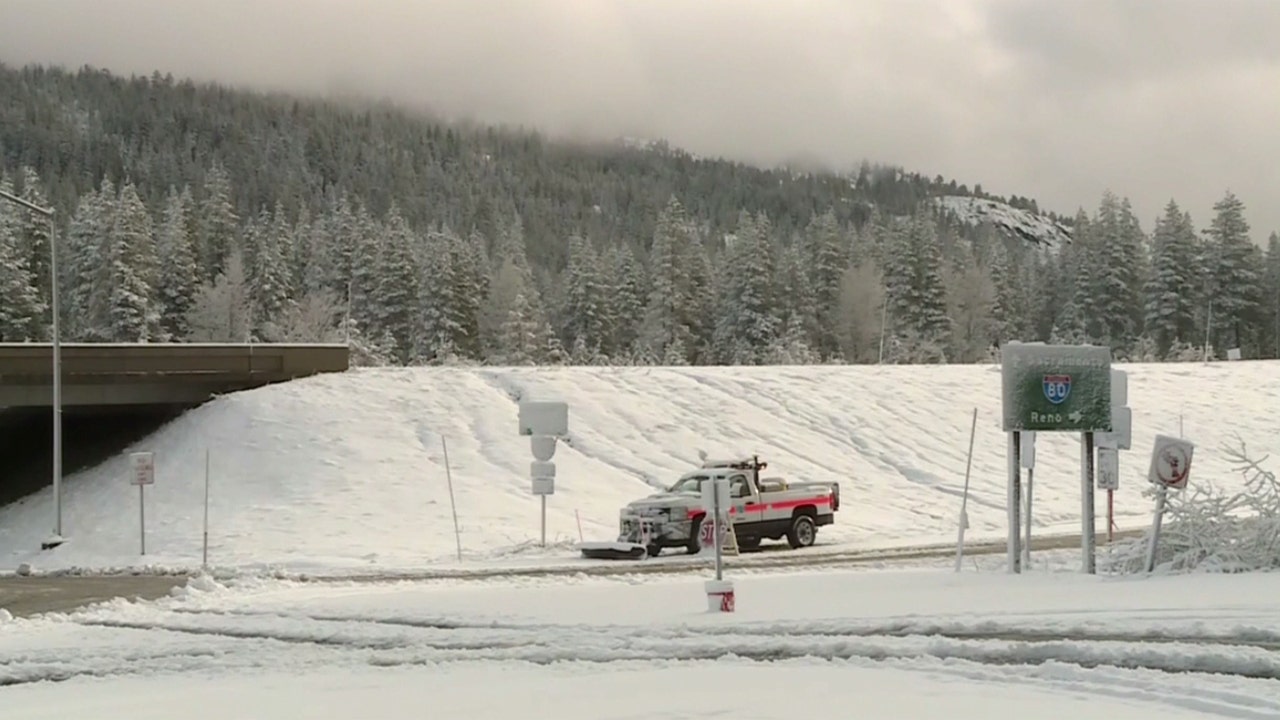 It may be May, but the spring has not really sprung into the golden state.
Parts of California still resemble a scene over the winter, with a series of storms leading several feet of snow to mountainous areas, ahead of a "substantial" severe war over the country's midsection.
National Weather Service said that a series of Pacific storms bring heavy rain, mountain snow and stormy winds across the west. A winter storm warning was issued on Wednesday night which will run through Friday morning for the southern Sierra Nevada.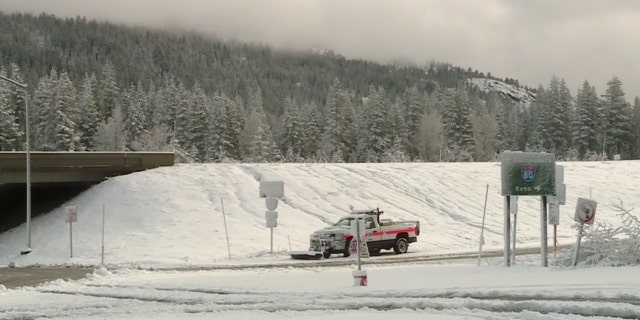 The first storm, which started from the Alaska Gulf, is expected to bring up to one inch of rain in some parts of the Sacrament Valley and as much as 2 meters of snow in some mountain pits in heights of about 7,000 Foot.
USA NOW FREE, WHAT KNOWS VALUE RESULTS IN MISSISSIPPI RIVER HAS LONGEST STRETCH OF FLOWING PAGE 1927
Snow can fall at lower altitudes on Thursday with 6 -12 inches expected at pass levels, National Weather Service said .
"Daytime heights today will also drop as much as 20 degrees below normal for the date," added the agency.
In Yosemite National Park spokesman Scott Gediman told the Associated Press that the popular 16-kilometer-long tourist route Glacier Point Road, which offers stunning views of Yosemite Valley and Half Dome, closes on Wednesday and will remain shuttered until the storms pass. A second system is expected to affect the region on Saturday.
WINTER GOES BACK IN NORDEAST, WHAT STORM BRILLS LAST SISEN SNOWFALL
The current storm is not expected to create much flood because some snow has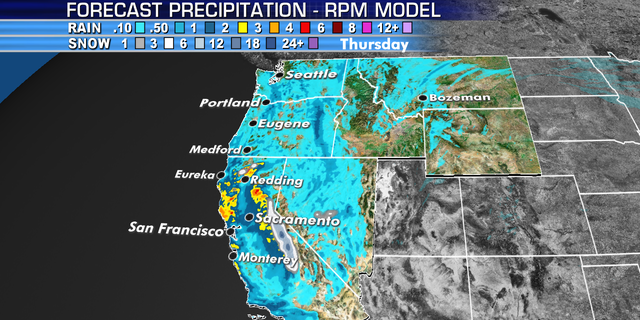 In Butte County, Sheriff Kory Honea took on Facebook to assure residents of the Oroville pond's ability to handle inflows from the coming storms. Two years ago, 200,000 people had to evacuate among concerns caused by heavy rain.
"I don't think there's a current imminent threat," Honea said. "If I believe there is a problem that puts our community's security in overwhelming danger, I will not hesitate to warn people."
When the system goes east, the attention then comes to the Central Plains to the Ohio Valley where NWS said a "major severe weather event" is expected to begin Friday.
"Very large hail, harmful winds, tornadoes and heavy rainfall can be expected," NWS said. "Severe weather battles will continue over the weekend and into next week."
CLICK HERE FOR FOX NEWS APP
On Friday there is an "improved" risk of severe thunderstorms with the threat of "very large hail" and tornadoes over Nebraska and West Texas, according to NWW's Storm Prediction Center.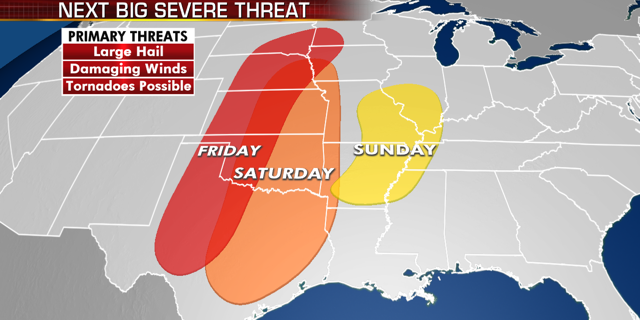 On Saturday, the threat from Iowa extends south to Central and Northeast Texas, including the Dallas / Fort Worth Metroplex.