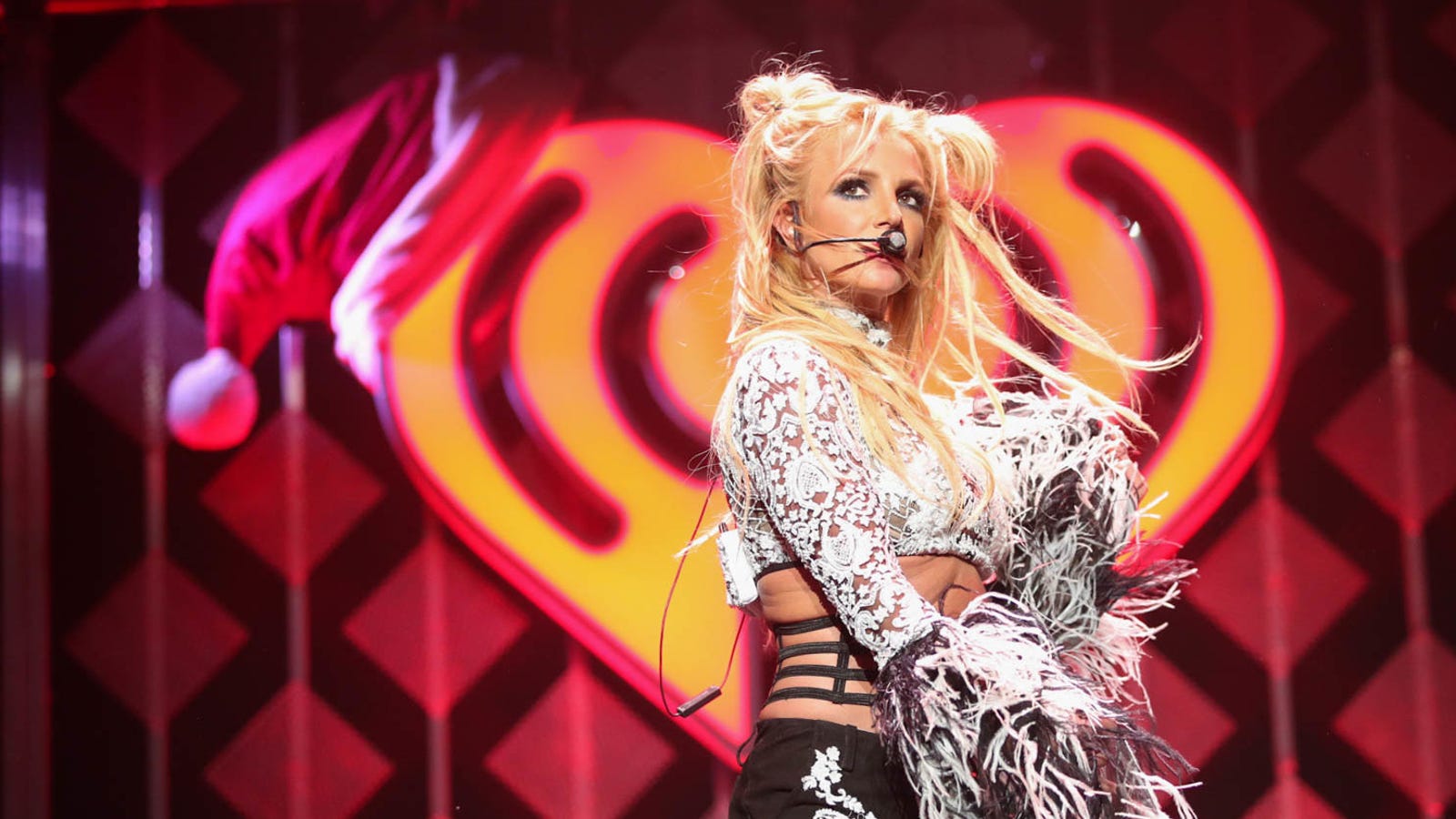 Britney Spears was released to kick off her second Las Vegas residency, Britney: Domination this past February, but canceled due to her father's ailing health. Since then, reports have emerged regarding Spears' own mental health, as having renewed legal battles regarding the strange conservatorship she's been in since 2008, one that provides her control over the majority of her business and personal affairs. Now, just days after Spears went to court to discuss the conservativeship, her manager, Larry Rudolph, tells TMZ that the star might be done performing for good.
based on the information I and all of the professionals who work with her are being on a need-to-know basis – from what I have been talking to, she should not be going back to this Vegas residency, not in the near future and possibly never again, "Rudolph said.
Rudolph said that he would prefer Spears not until she's" ready, physically, mentally, and passionately. "He adds," If that time never comes again it will never come again. I have no desire to work here again. I am only here for her when she wants to work. And, if she ever does want to work again, I'm here to tell here if it's a good idea or a bad idea. "
The #FreeBritney movement, a social media phenomena, continues to rally for Spears 'conservatorship to end.
Source link