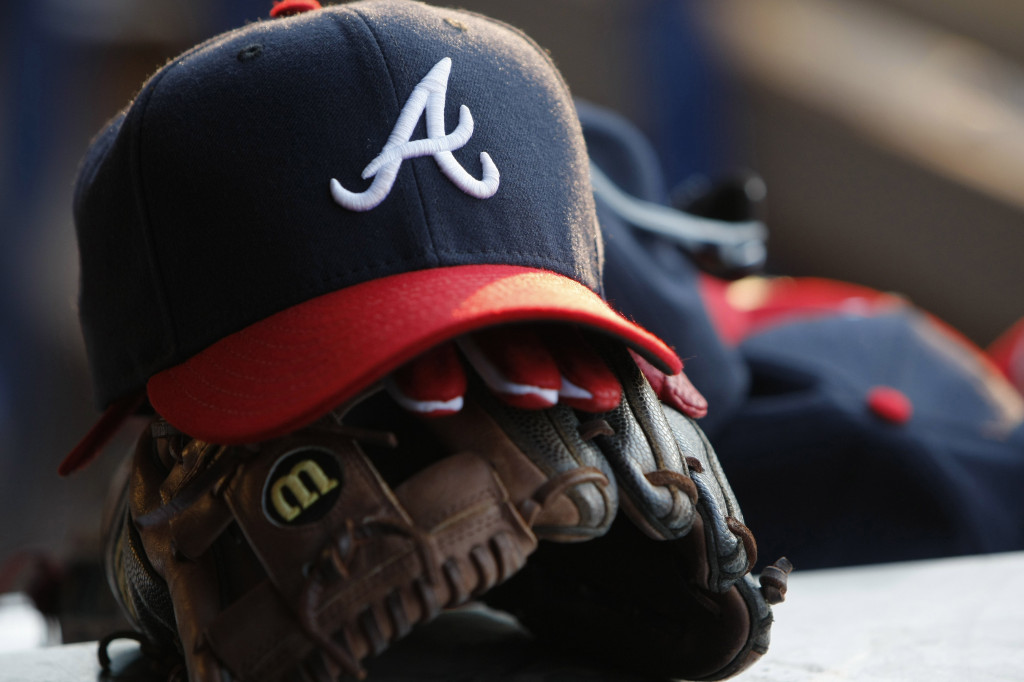 Braves first base coach Eric Young Sr. has decided to step down from his role for the 2020 season, manager Brian Snitker told reporters (including Gabriel Burns of the Atlanta Journal-Constitution). Young is reportedly a higher risk candidate for COVID-19, but, as Burns notes, the team did not reveal the details of 53-year-old Young's health situation.
Young has been Atlanta's first base coach for the past two seasons and has had six previous years with the first base coaching experience with the Diamondbacks and Rockies before joining the Braves organization. Of course, Young is probably best remembered for his 15-season playing career, which saw him pick up 465 steals (tied for 48th baseball history) playing with seven different teams from 1
992-2006. Young's son,
Eric Jr
., is also a ten-year MLB veteran.
"It was a tough decision too [Young]. He's a player, Said Snitker. "We will miss him dearly because of what he brings into this clubhouse, the energy. He has chosen to opt out, we respect that. I respect him even more for doing so and (being with) his family".
DeMarlo Hale will step into Young's role as the first base and excursion coach. Hale joined the Braves as a special assistant and minor league coach last season, and he has a long relationship with GM Alex Anthopoulos from their time together in Toronto (when Hale was Blue Jay's bench coach and Anthopoulos was the daily manager). Young will continue to work with the team in a consulting role, with Snitker saying that Young "will be available to the club (practically). He will be in constant communication with DeMarlo and the excursions".
Source link