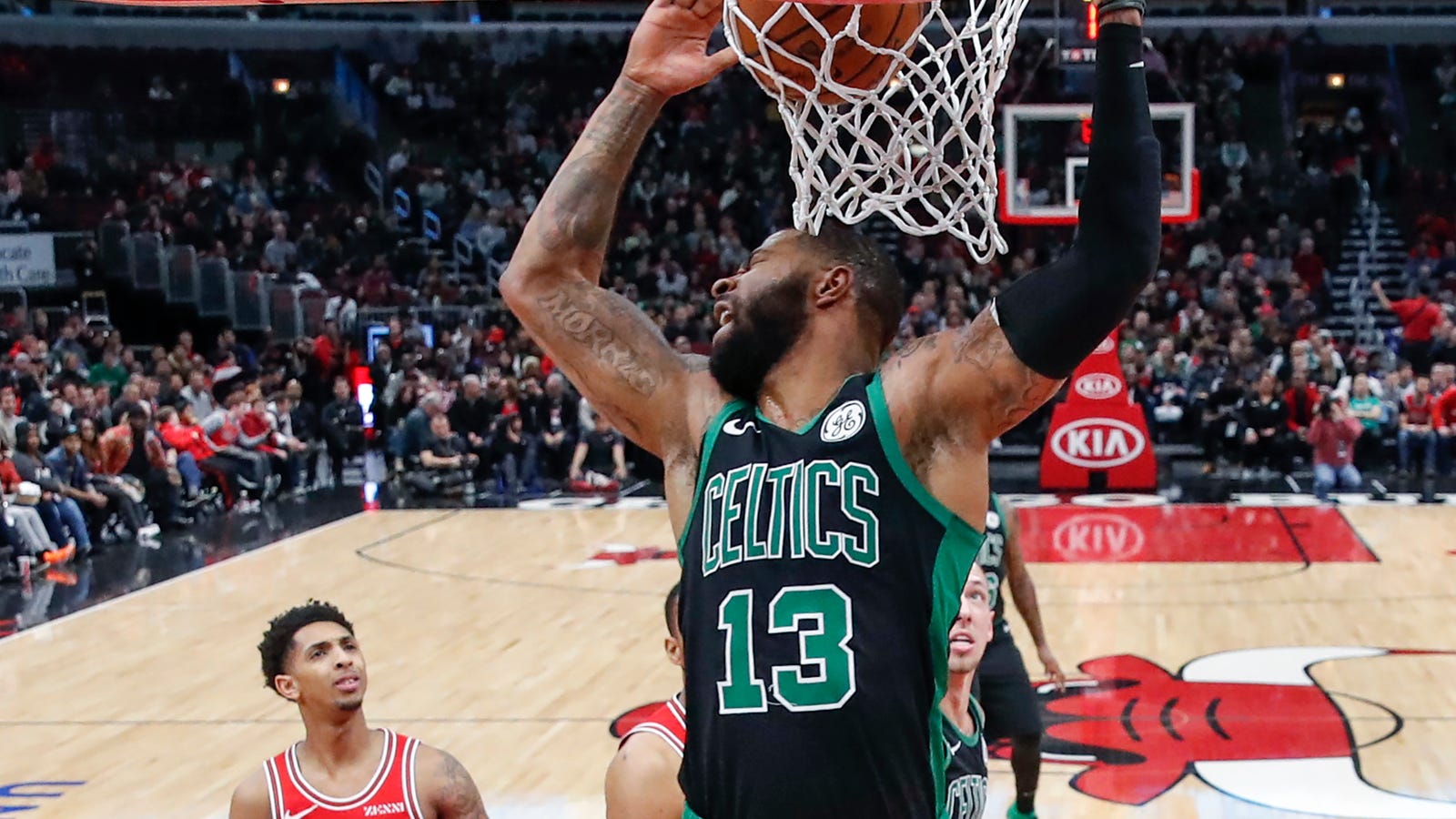 So, ah, it was not really good for the Bulls last night, because they played their second game for so many days, at home against the hot and better-rested Boston Celtics. It took the bulls more than six minutes to make their first point, a free throw; They were 18 before they made a real field goal. It only got worse from there. The result: a 56-point home loss, the most inclined margin of defeat in the franchise's history.
The statistics are hilarious; The box's score looks like it comes from two different sporting events, which for all practical purposes may be as good. For example: Boston used 1
1 different players in the game, and
eight
of them did at least two pointers; As a team, Celtics made nearly as many three (22) as the bulls
tried
(24). The Celtics dished out 34 assists against only seven transactions; The bulls helped 16 baskets and twisted the ball over 15 times. Daniel Theis went for 22-10-5-4, as if he was Anthony Davis or a little crazy.
Anyway, let's look at some baskets that Bulls did. Here are Lauri Markkanen, Justin Holiday and Wendell Carter Jr., you defend (?) A little tricky change-out action that leads to a backdoor slice for Theis:
And here are four Bulls players standing straight up looking at Marcus Morris blows by Robin Lopez for an undisputed dunk:
Here are some, you're super duper, not a good transitional defense of which three bulls are here:
And here's just a fanny's champion class in how to play two-way basketball extremely hard and hard:
How does this look when a lot of basketball players who have already shot a bigger ass feel that Not even personal pride is a particularly convincing motivation. The bulls have already got a coach fired this season; can i argue that their problems persist, ah, unresolved?
Source link