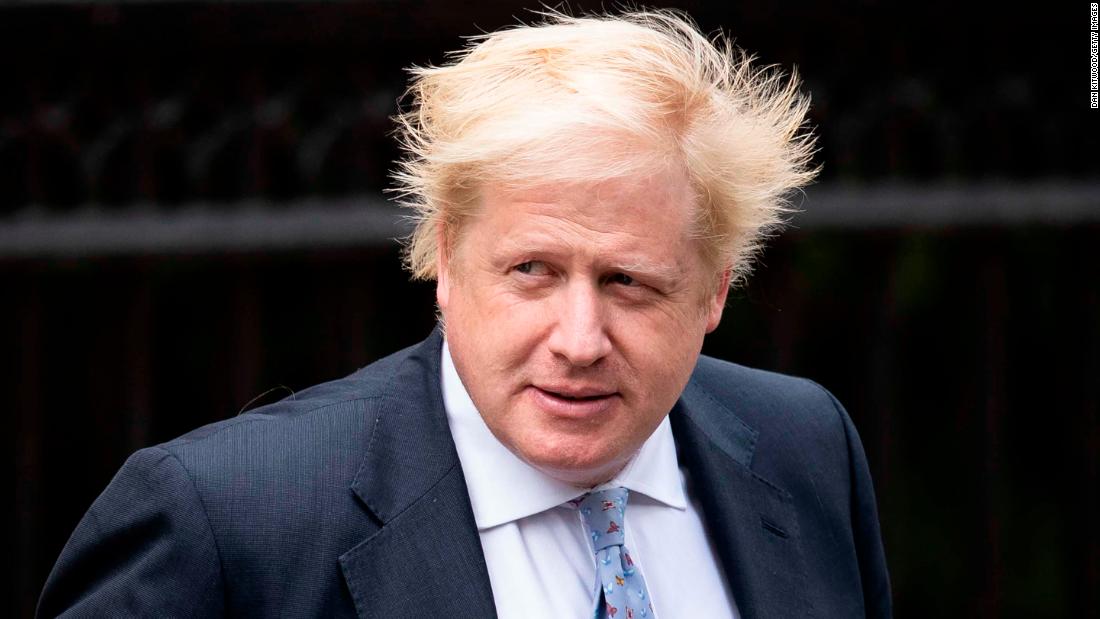 Johnson asks about another comment he made earlier, when he revealed that he had said "F — business" in response to opposition from corporate executives to Brexit.
He says he has been doing business throughout his career. "I will stick to every company in the country," he says, before referring to his duties as Foreign Minister. "You have to sell Britain overseas" in the role, and no one would be a better seller in the UK than he, Johnson says.
He answers that an "existential threat" is facing both conservatives and labor if they cannot cross Brexit, and that he does not expect legislators to "hinder people's will".
"If we now block it … we will reap the whirlwind and we will face mortal retaliation from the voter." [19659006] "Let's get together and get this done," he told colleagues in the chamber – including those in the Labor Party he attacked as Marxists a few minutes ago.
"There may be shocks on the road" at Brexit, he admits. But he floats the question if he will resign if he cannot follow through on his promise – a question that may well bake his head if Johnson would take the keys to number 10.
Source link