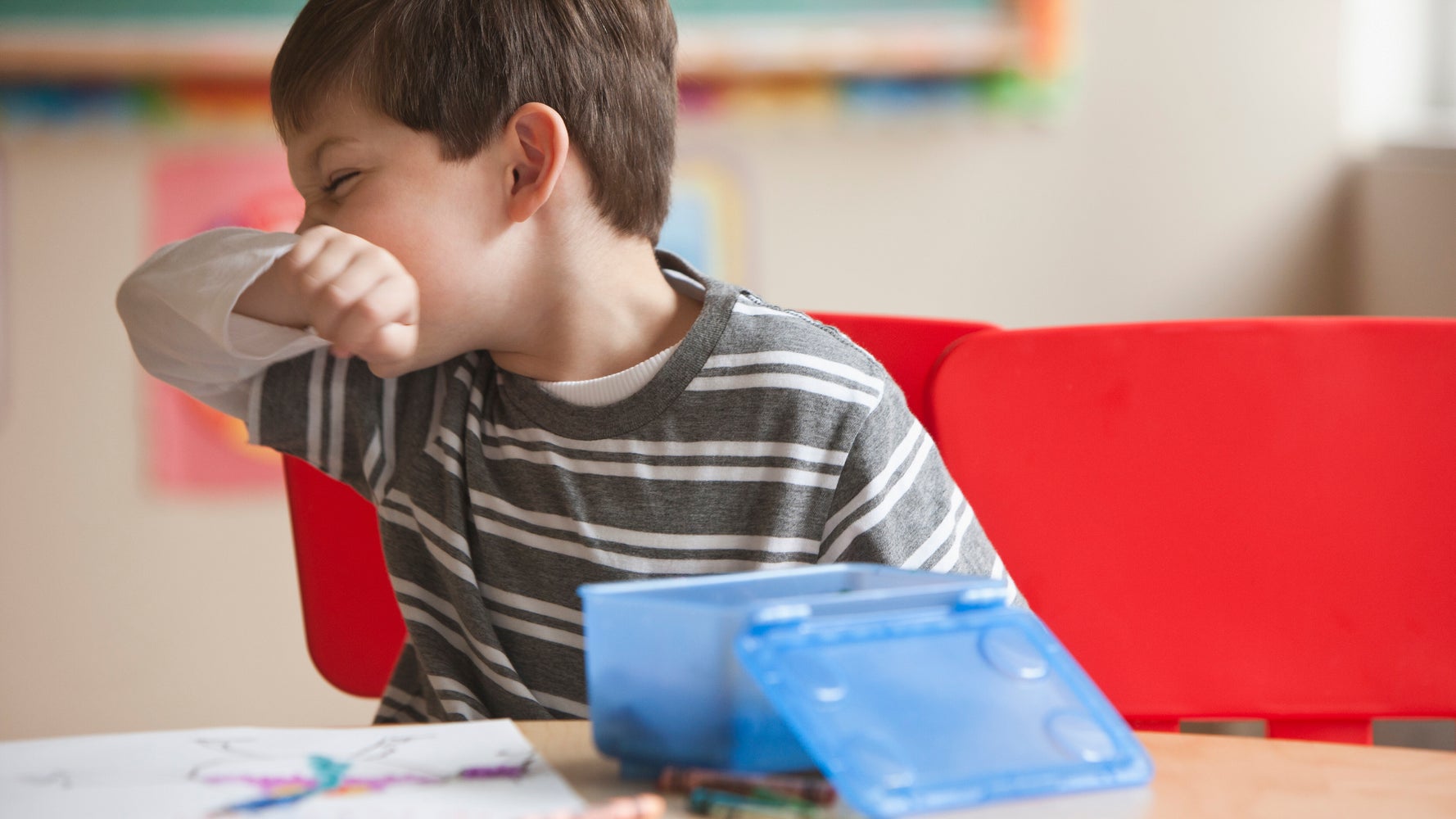 The beginning of the school year is approaching, but the parents have not finished uniting telecommuting and the children at home. As the cold and flu season approaches, little ones with only one symptom of the coronavirus – even a simple sore throat – will need to stay home.
Although the measurement may seem dead – after all, preschoolers always sick, that does not mean they have coronavirus – it is unfortunately necessary in connection with the pandemic.
"We do not have much choice. The difficulty with COVID is that it presents itself in almost any way, especially in the little ones, "explains Dr. Caroline Quach, pediatrician, specialist in microbiological infectious disease and epidemiologist at CHU Sainte-Justine.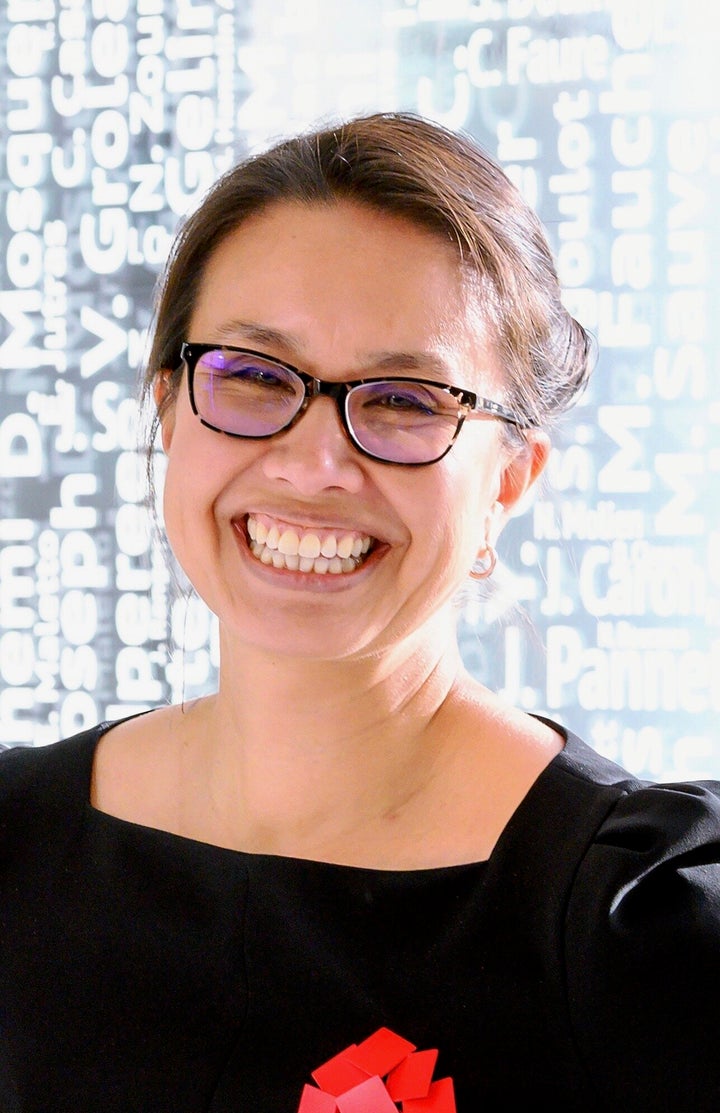 Thus, a child with the disease may very well only have a runny nose and itching, she illustrates. For other children, the coronavirus is disguised as a gastrointestinal, causing fever, abdominal pain and diarrhea.
"We can not, by looking at a child, say whether it is COVID or not," says Dr. Quach.
And despite what was assumed at the beginning of the pandemic, everything now seems to indicate that children can also transmit the disease.
This is why the Ministère de la Famille asks daycare services to exclude children as soon as they show any of the following symptoms:
Cough (new or worse)
Fever (rectal temperature 38 ° C and higher or 1.1 ° higher than the child's normal temperature)
Sudden loss of odor without nasal congestion, with or without loss of taste
Hard to breathe
Generalized muscle pain that is not related to physical exertion
Fatigue intense
Significant loss of appetite
Sore throat
vomiting
Diarrhea
Children who live with someone who has been positively diagnosed with COVID-19 or who are waiting for a result and have symptoms can also not participate in the care of children. If the relative waiting for a result has no symptoms, the child can still be admitted.
For those who go to school this fall, Procedure for COVID-19 in schools emphasizes that students who present "symptoms" in the plural must isolate themselves.
Contact several times HuffPost Quebec, the Ministry of Health and Social Services (MSSS) had not yet indicated on Thursday whether a single symptom will represent a reason for exclusion from school, which is the case for daycare services.
Repeated tests?
As the virus season approaches, many parents are worried that their children will undergo the unpleasant COVID-19 test repeatedly, Dr. Quach.
The test, which requires the insertion of a swab through the nose into the nasopharynx, is "not super nice," she agrees.
"I know there are parents who say to themselves, 'My child will not take it ten times,' and I understand them."

– Dre Caroline Quach
Fortunately, there is no need to rush to the screening clinic every time our child sniffs.
If there are symptoms, the child should of course be kept at home, but not necessarily given a screening test.
"We can wait around the clock to see how it goes," suggests Dr. Quach. "If the next day he breaks out, we'll send him back to school."
But if the symptoms persist and worry us at all, it's better to call the Info Coronavirus line for the Quebec government by calling 1,877,644-4545. And yes, it is very possible that we will then be recommended for screening.
Glimpses of hope
The news is not all bad. We can take comfort in telling ourselves that health measures taken to combat the COVID-19 pandemic are likely to harm other microbes that like to roam day care and classes in the winter.
In the countries of the southern hemisphere, where winter ends, the flu has almost been eradicated this year. For example, the Australian authorities report a "sharp drop" in the number of flu cases reported by laboratories in the country since mid-March. Only 36 deaths due to influenza were registered, compared to 430 for the same period last year.
«This means that when you stay away, wear a mask and wash your hands, there is less transmission of other viruses.Says Dr. Quach.
However, she notes that enterovirus rhinovirus, which is responsible for "minor colds", seems to be an exception to this rule. "We saw it here too. That is probably what caused some fever in the day camps this summer, she said.
Reducing the transmission of other viruses can therefore give parents some breathing space, although "we probably will not be able to eliminate them all", admits Dr. Quach.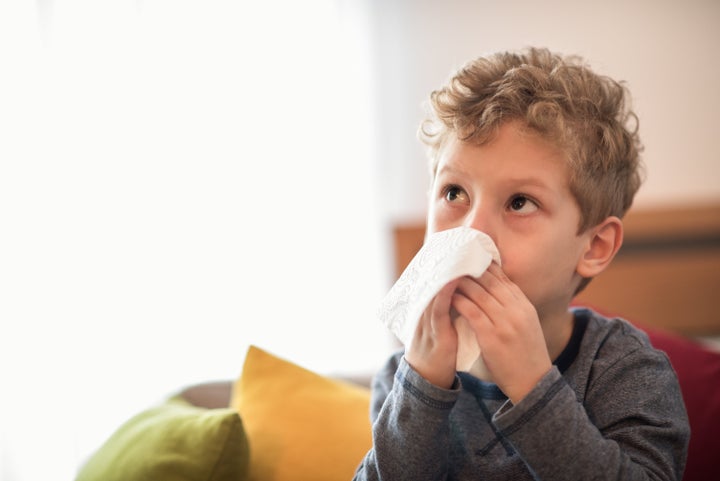 We must therefore expect a cold season "much more complicated than in previous years", confirms specialist in infection control. Employers will need to be flexible with parents who are doomed to get stuck at home sometimes because their children cannot go to school or daycare, she warns.
«It's part of the deal for this year. But for me, it is better to have a child tested for symptoms before he returns than to let him go to daycare, which he passes on. [la maladie] and that we have to close a class for two weeks. "
Say that, many parents probably agree.
In social networks and continuous information, we do not have time to read everything. In the $ 1000 question column, HuffPost Quebec returns to a question that gets people talking and helps you dissect it in less time than it takes to drink a cup of coffee!