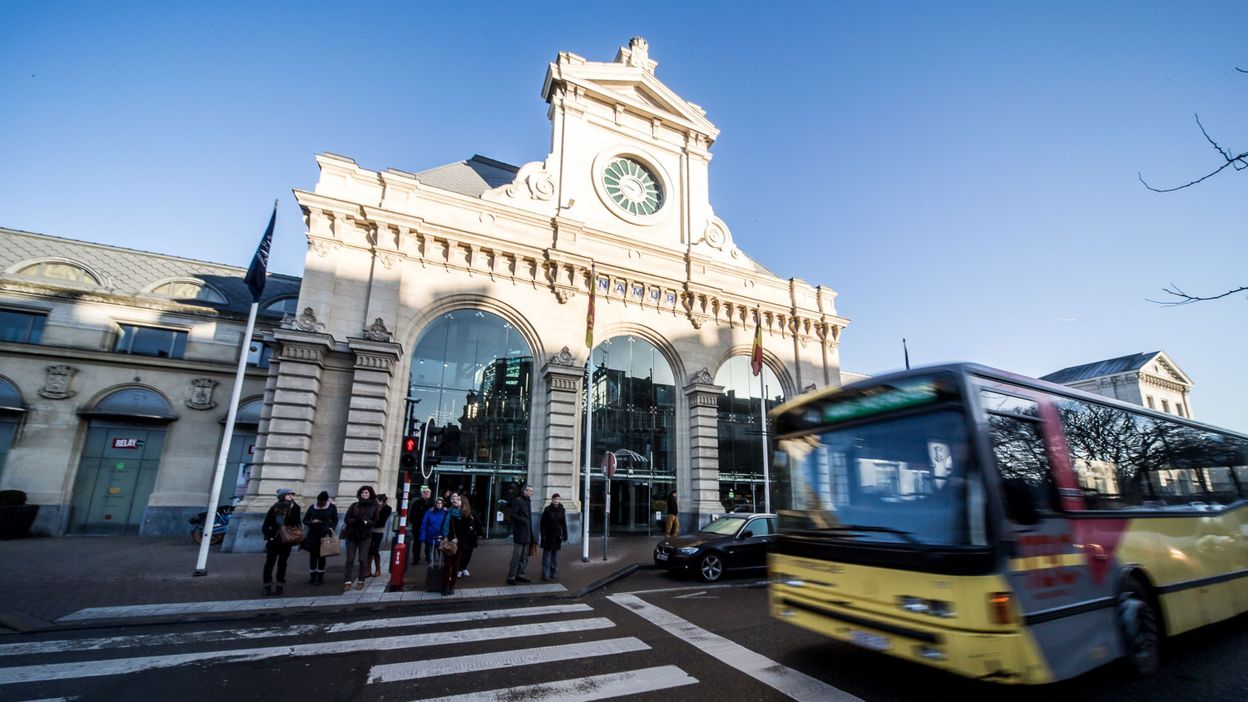 A lady who was born in 1971 carried on Saturday around 17:45 and staked her husband in front of the Namur station, the prosecutor indicates Namur. The days of the offer, some thirty, are " potentially threatened ."
The stab wounds were raised to the abdomen. The two people involved are homeless and a change had already occurred between them on Friday, the prosecutor says.
The lady was arrested and will be heard quickly to put the matter to justice.