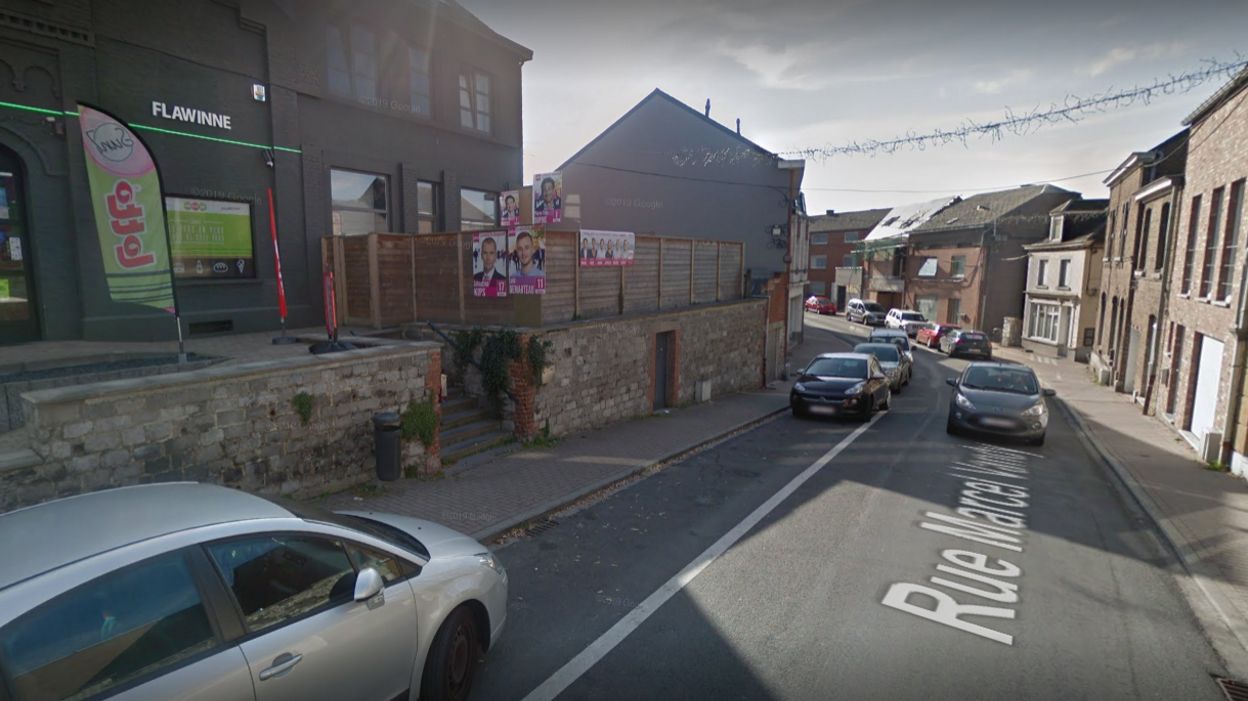 A man in his 40s was killed in a shooting game on Sunday around 9pm near the night shop Flawinne Sun7, the prosecutor in Namur said, confirming information from multiple media. The suspect fled.
The victim, a man born in 1972, was walking his dog with his girlfriend when the facts occurred. He had allegedly had a change with several people. One of them then fired his gun in the forties before he fled.
The victim's companion would also be harmed, but the prosecutor cannot confirm it for the time
The neighborhood was turned off and the alleged gunman is still wanted.