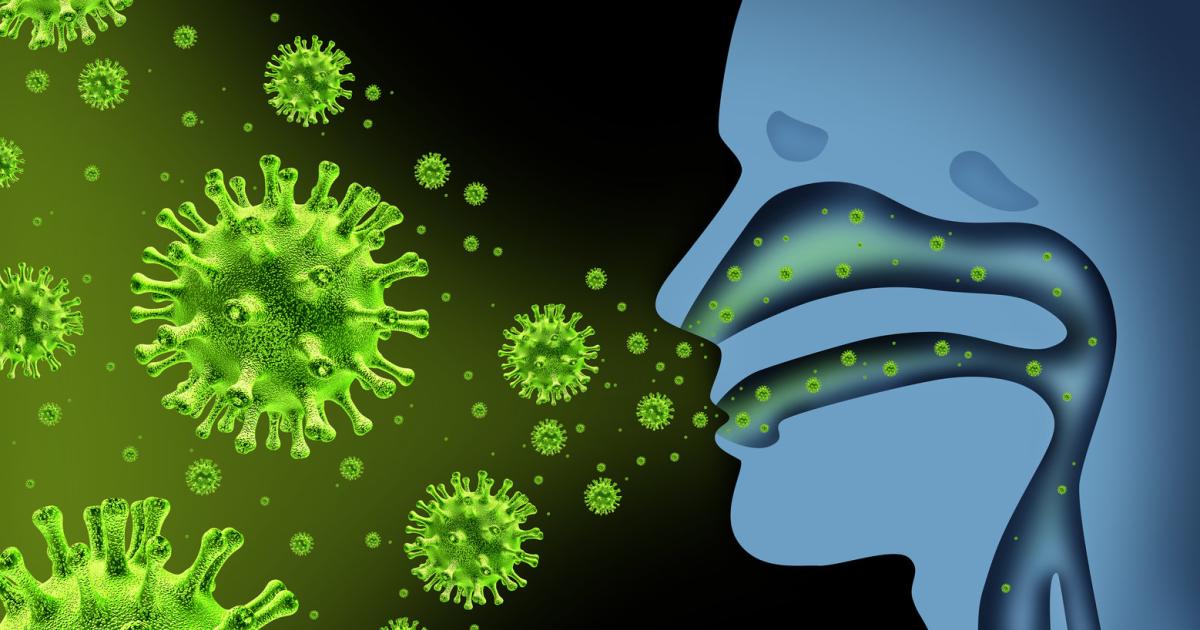 A study of Imperial College in London, recently published in the famous science magazine Nature published has examined for eleven European countries what consequences it would have had if no measures had been taken. For Austria, this study amounts to a theoretical death level of 66,000 for the period up to May 4 – provided the virus could have spread uncontrolled and no one would have changed its behavior.
In the UK, the former member of the scientific advisory group, Neil Ferguson, said that if the measures were introduced just a week earlier, the death rate in the UK could have been halved.
In principle, there are two different methods for determining the number of deaths. Influenza is an estimate based on the number of infections among a group of doctors who report their illnesses every week. These are then extrapolated across Austria. However, those who died of the coronavirus are confirmed.
Is Corona getting cold?
There are also speculations about and how the coronavirus can change its properties through genetic mutations. In his NDR-Podcast explained the German virologist Christian Drosten several theories: The virus could be transmitted better through the nose: "But in the nose we do not get so sick because the lungs are no longer interested. It can happen."
;
At the same time, he adds: "Something else can happen." The virus can increase the rate of replication in all mucous membranes, "and it would affect the lungs again, and then it would become a more serious disease".
But he is cautiously optimistic: the past has shown that "experience has shown that virus epidemics actually become more harmless over time". And: "So how we twist and turn it: It will definitely be more harmless. Already through the immunity of the population. But maybe evolution also plays a role."
Source link