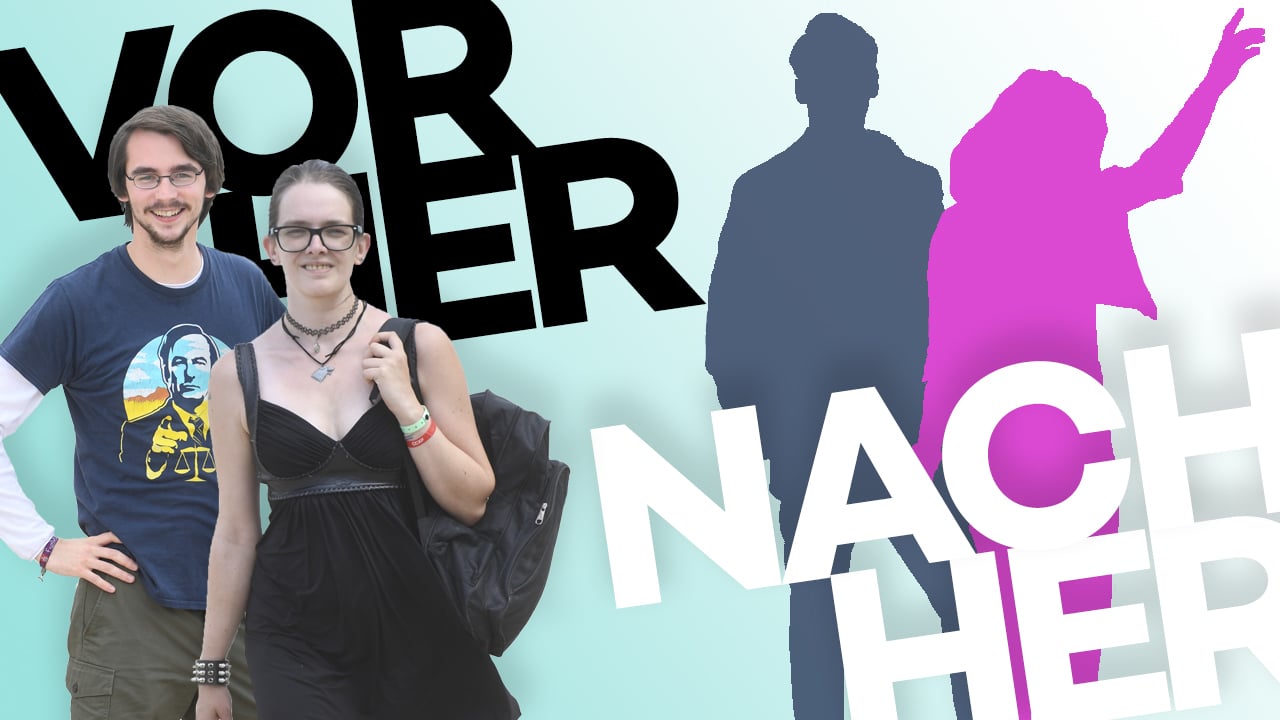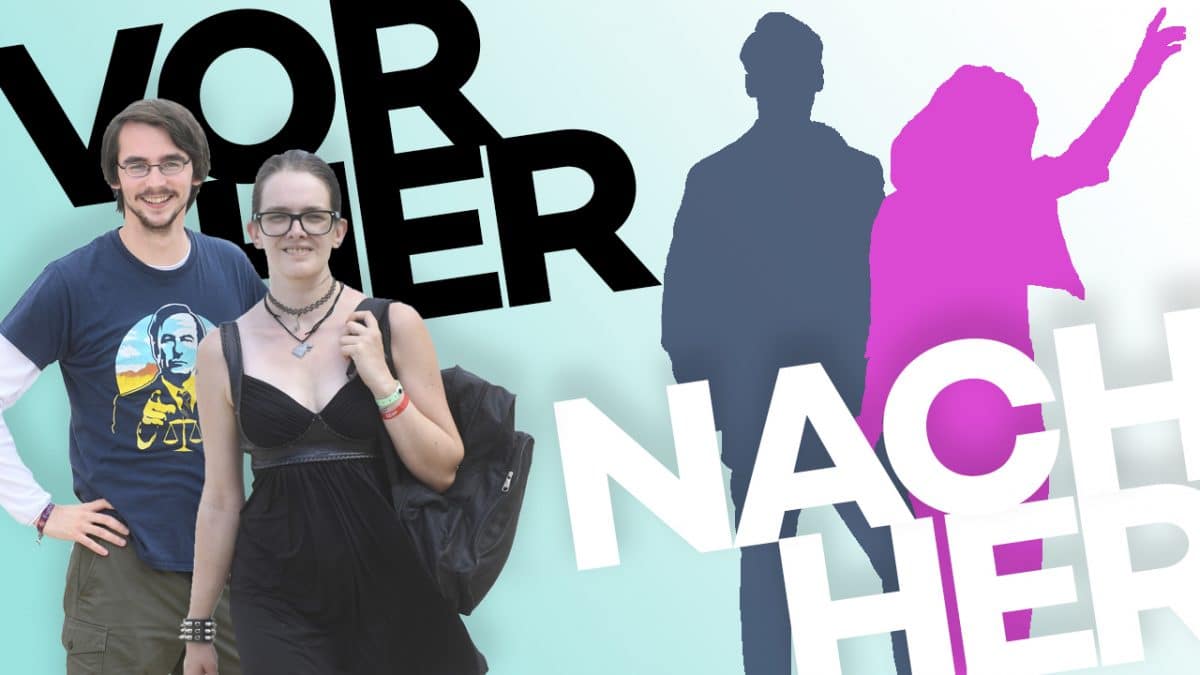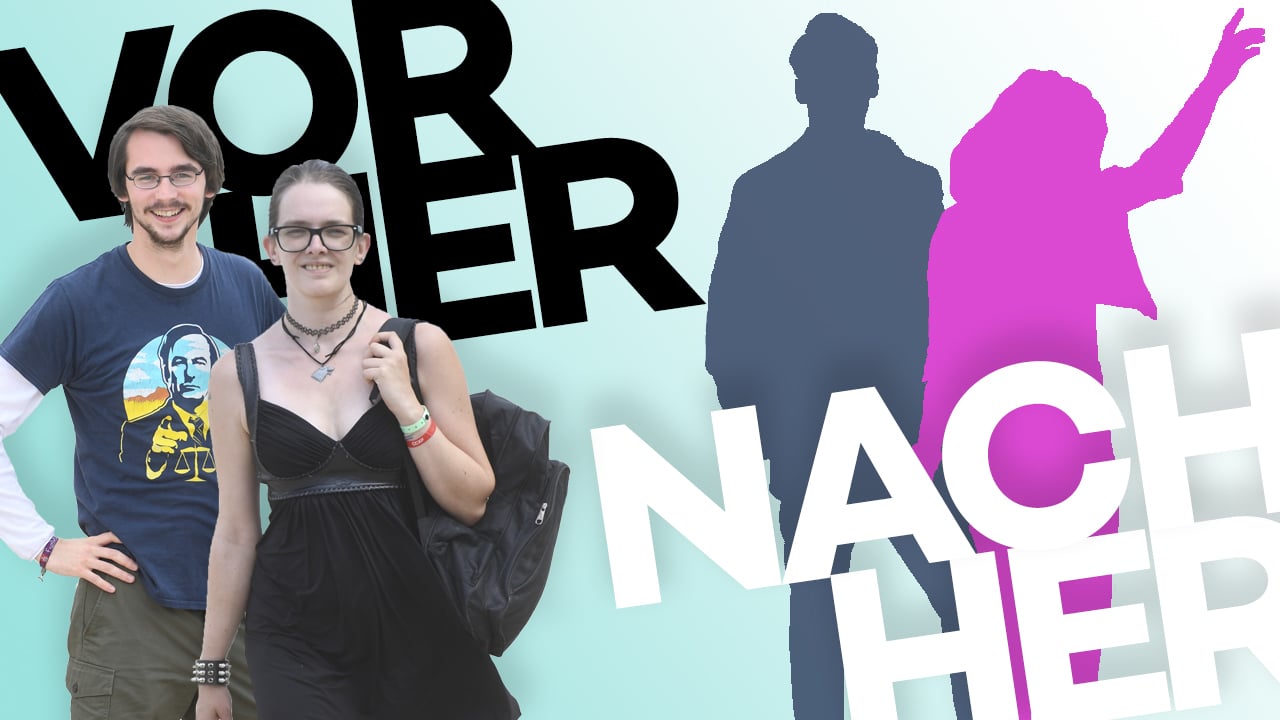 © ProSieben / Kay Kirchwitz / Simon Dannhauer
With "Beauty and the Nerd" there was a lot going on yesterday (July 2). But everyone who has seen the ProSieben broadcast for a long time knows that the funniest words can be found on Twitter.
So that you don't have to bother yourself, we've chosen the funniest tweets for yesterday's episode of "Beauty and the Nerd".
Sven conversation with his mother
It was a funny moment when Sven called his mother after his makeover and told her that he now looked like a "f *** – boy". Twitter users probably thought so too. 😉
Decided quiz
Oh yes, the quiz decision was really embarrassing in some places. Above all, the question of how many eggs a dozen, to which Jenny answered with the number eight, caused very funny tweets.
Love tips from Chris
The majority of viewers tend to like Chris's wisdom on love issues less and therefore probably nothing can be taken seriously.