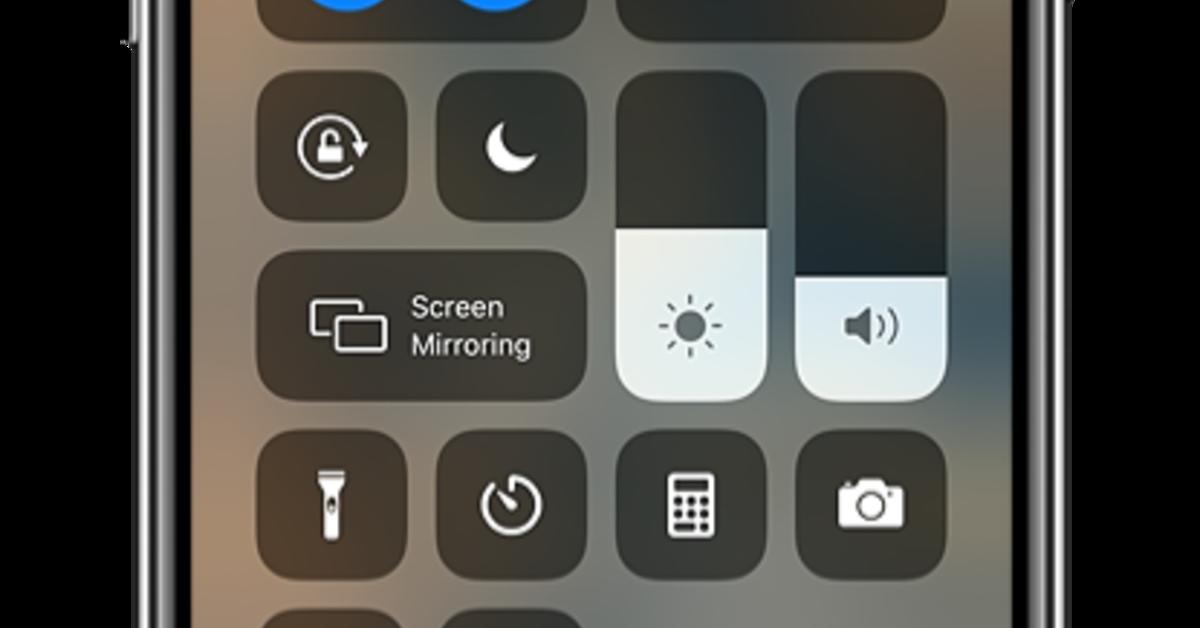 The best thing about iOS 13? iOS 13.1 comes next Tuesday. On September 24 and a week earlier than originally planned, Apple will release the first update for iOS 13 for download. And so the first day of iOS 13 on the iPhone XR – yes, it has many bugs – not yet convincing. As a whole, Apple also had better times, though I suppose Apple could do better.
With iOS 13, Apple takes iPhone to a new level, but on iOS 13 you realize that Apple's real focus has been on the next update is iOS 13.1. In 13.1, the iPhone and iPad are brought to a platform. Fortunately, iOS 13.1 will be available for download September 24 – next Tuesday – because iOS 13 has some bugs.
The first error: After the update, the SIM card was not identified. If you restart the phone, this system will fix this error. There were already updates that made the iPhone completely useless and a recovery and new calling cards were required. It could have been worse. But although Darkmode can work well, the Mail app still has some bugs that hopefully are fixed in iOS 13.1. Maybe it's up to iCloud, because the email program synchronizes silent conversations and blocked senders. Only macOS Catalina (v10.15) will bring these features to Mac. But since Mac is still running on macOS Mojave (v10.14.6), hopefully Mail could already run around with iOS 13.1 and not just October with Catalina.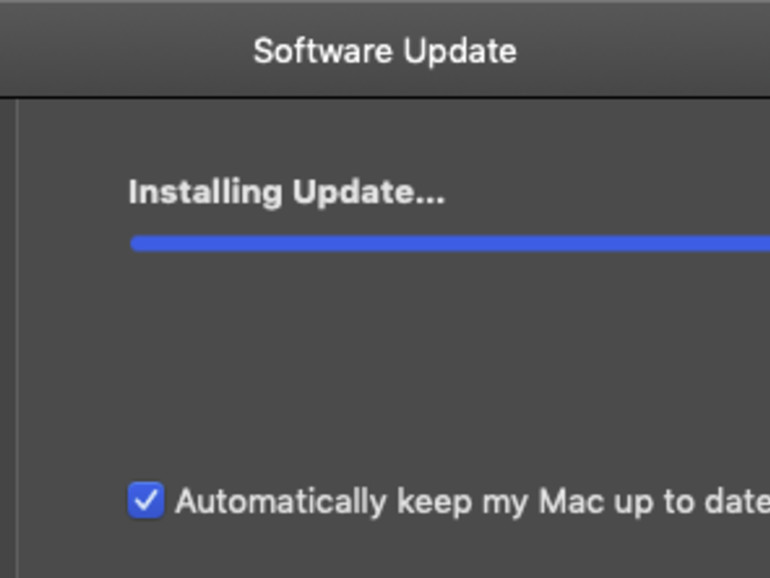 At Catalina, the Finder takes over the iPhone backup and administration of iOS devices, as there is no iTunes anymore. However, MacOS Mojave (v10.14.6) still has iTunes and for an organization from iPhone there is an extension to download from iTunes. The download is managed by the software update, which also loads the Safari 13.0 browser on the Mac.
However, the Apple Watch app on the iPhone is a little frustrating – as long as you use an older Apple Watch. In this case, the app does not find an update for watchOS 6. As a user, you can cancel the search for the update, but then restore Apple Watch and delete.
displays