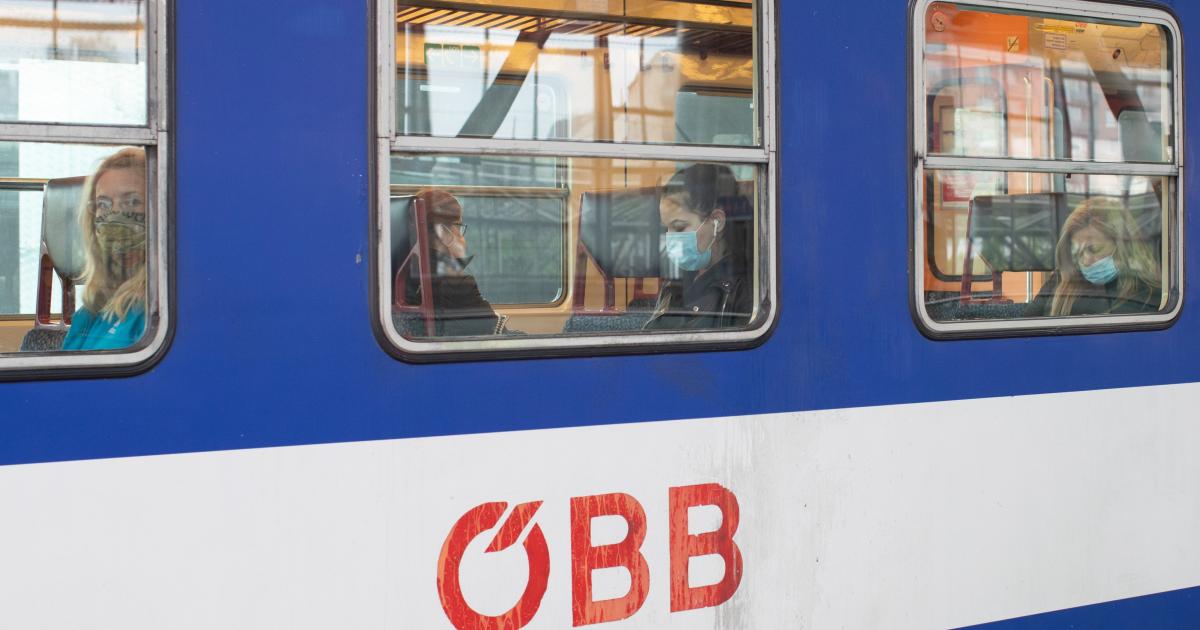 Landing bans for aircraft from ten other countries have been in force since midnight. This measure is intended to prevent the introduction of the Corona virus into Austria from Albania, Bosnia and Herzegovina, Kosovo, northern Macedonia, Montenegro, Serbia, Bulgaria, Romania, the Republic of Moldova and Egypt. The number of infections has recently increased significantly in these countries.
As the Ministry for Foreign Affairs announced when asked by the APA, there are currently fewer than 450 registered Austrians in the ten countries. However, it is not entirely certain whether this figure reflects the real situation. Some travelers may not be able to register, while others may have registered, but at the last minute abstained from the trip due to the risk situation, the Foreign Ministry said. In fact, a travel warning ̵
1; level 6 of 6 – applied to all ten countries before the announcement of the landing ban.
More here:
Source link