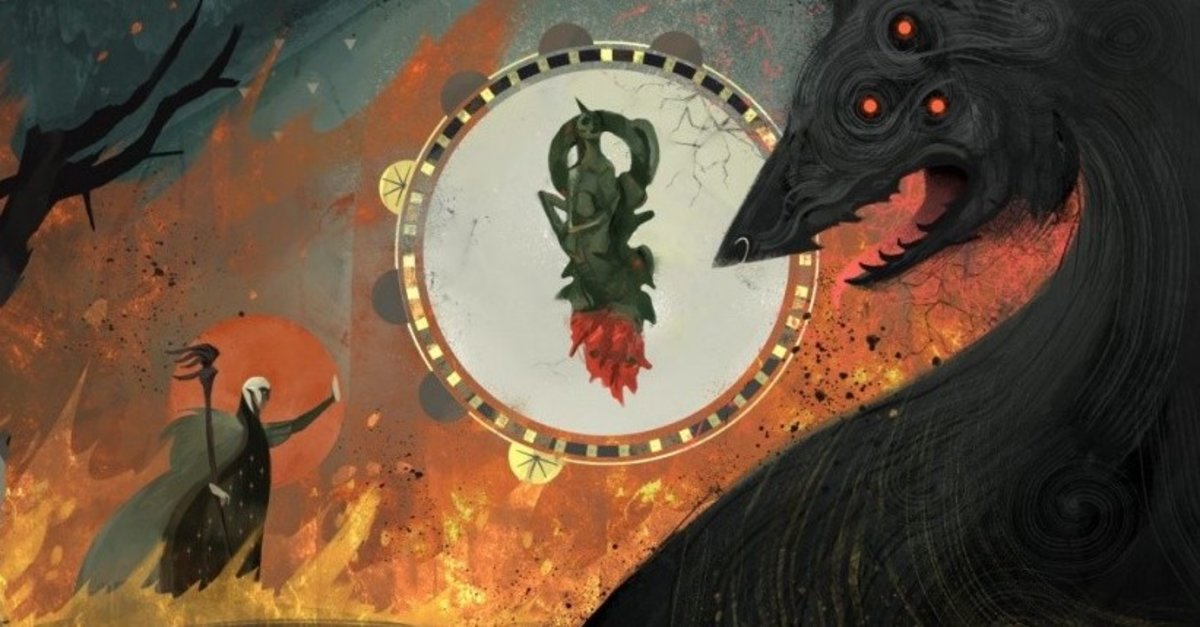 After Anthem, manufacturer Ben Irving Fernando Melo leads BioWare. Melo most recently served as Lead Producer for the upcoming Dragon Age game.
A few days ago Ben Irving posted on Twitter that he is leaving BioWare after 8 years . He wants to move on and take new opportunities in another company. He was part of a Texas office, the office responsible for major MMORPGs like Star Wars: Old Republic. Anthem team decreased .
If you haven't found everything yet.

Anthem: All districts, landmarks and hidden places – locations in the video.
Dragon Age leader Fernando Melo is now following and his team has suffered a huge loss. Work on Dragon Age 4 continues . The fourth part of the game series is a role-play announced at the end of 2018. Originally, the game would be a kind of Heist role-play with a lot of interaction with the world, but now it would be more service game .
"It's time to share"
Fernando Melo Has already 12 years with BioWare and was responsible for titles like Dragon Age: Origins and Dragon Age 2. From 2015 he worked on Mass Effect: Andromeda, before becoming the lead producer of the new Dragon Age game, codenamed Morrison.
(1/4) Today is my last day on BioWare. After 12 years .. it is a puzzle of many emotions. 🙂

Tonight I got to write my name in our local pub, along with many other great friends over the years, and it reminded me of many people I miss a lot. pic.twitter.com/MFQELPM2jr

– Fernando Melo (@DiscoBabaloo) August 17, 2019
" Today is my last day on BioWare. After 12 years … there are many feelings. 🙂 Tonight I could immortalize my name in a local pub. In addition to other incredible colleagues in recent years and it reminded me strongly of people who are no longer here and whom I miss very much. "
On Twitter, Melo announced his decision. It would be time to break up and explore the next chapter of his career . He looks forward to the future of Dragon Age and looks forward to playing the title as a fan in the future. Looking forward to the latest episode of Dragon Age? Write us in the comments.