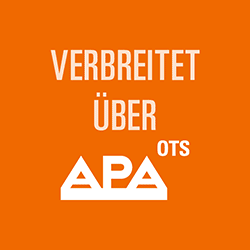 Heise RegioConcept acquires Wiener Wohnnet Medien GmbH
Hannover / Wien (OTS) – From October 25, Heise RegioConcept GmbH & Co. KG acquired 100 percent of Wohnnet Medien GmbH. Existing shareholders, Weekend Online GmbH and Schmutzer Verlag GmbH leave the shareholders. The sole owner, Heise RegioConcept, thus combines two strong players in the Austrian market and positions itself as a high growth market company.
With the acquired sales force, the new management team wants to develop new services for (the real estate market) in addition to existing products. The team relies primarily on assortment combinations and innovative marketing solutions for small and medium-sized companies and existing and future media customers.
For full press release
Inquiries & Contact:
Wohnnet Medien GmbH
Gumpendorfer Strasse 1
9
A-1060 Vienna
Tel: +43 1 89 50 100
E-mail: office @ wohnnet.at
Internet: www.wohnnet.at
Source link