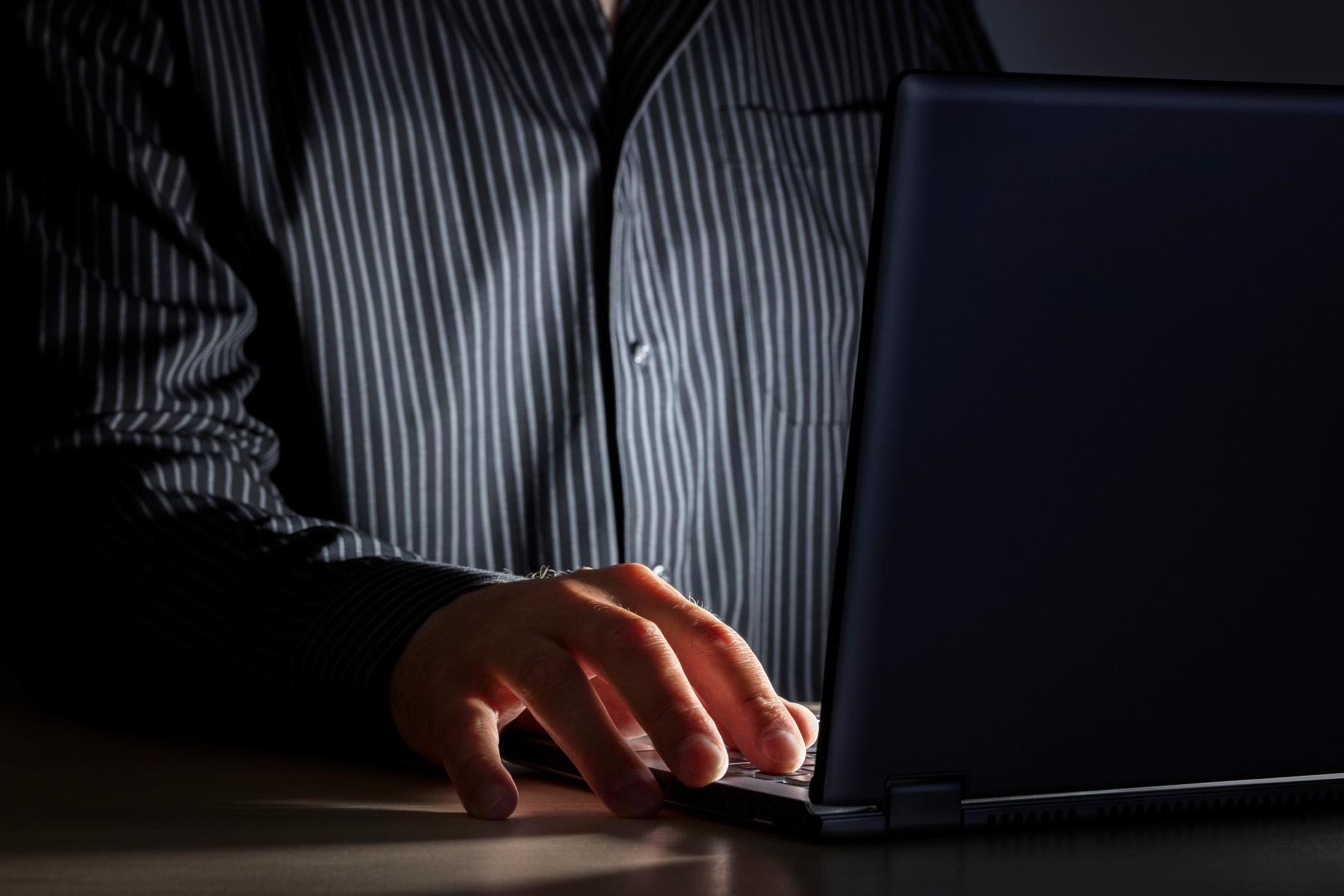 Online advertising has attracted more complaints that television ads for the first time, the industry watchdog has said.
Overall, the ASA ordered companies to remove a record 7,099 ads that violated guidelines last year while the total number of
The watchdog has recently announced a number of targeted efforts to protect consumers, including tougher rules about misleading broadband speed claims and for ticket reselling websites that add on "service charges" at the checkout.
Both sets of rules are due to come into force this month.
The ASA said it would target other types of deceptive online ads this year such as those with sensational, news-like or clickbait headlines that link to websites selling unrelated products.
It has already taken action against free trial promotions that trap consumers into subscriptions as well as holiday adverts offering prices that are not actually available.
Last month the ASA launched a crackdown on social media influencers Who promote brands to their followers without clearly labeling their posts as commercial.
Online advertising platforms have come under increased scrutiny in the past twelve months after accusations that they do not adequately provide police content.
Google, which owns YouTube, apologized after ads were found next to extreme content on the video streaming service.
Last week, Martin Lewis, the founder of Money Saving Expert, launched legal action against Facebook about a number of ads on the platform that used his image to sell scams. Mr Lewis had no connection to the adverts.
ASA Chief Executive, Guy Parker, said the agency had withdrawn a record number of advertisements by being more proactive, rather than relying on consumer complaints.
"Our approach is helping make ads more responsible, which is in the best interests of consumers, businesses and wider society, "he said.
Giant content
                        
Source link