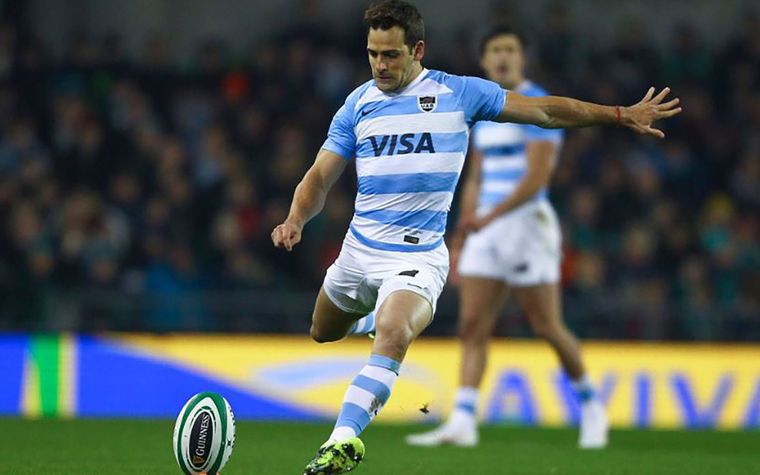 Argentina's rugby team, Los Pumas, which is suffering from a series of nine losses in a row, the worst in its history, will play a part of its future in the IX World Cup held in Japan against France, for the Group C event.
The match begins at 4.15pm (Argentine time), at Tokyo Stadium, in the Japanese capital, with the arbitration of Australian Angus Gardner and will be broadcast on ESPN 2.
In addition to the nerves of any debut in a World Cup, With anticipation and excitement awakening, this time the need to win in Argentina is added to strengthen the chance of reaching the quarterfinals, as the remaining force that integrates the group is England.
The English team is not only a candidate to win the group, but it is added that it integrates the list of selected who have traveled to Japan with the intention of retaining the Webb Ellis Trophy, together with New Zealand, twice champion, South Africa, Ireland and Wales.
Argentina and France are one step back than England, and they are probably a setback to the mighty British team, therefore the winner will take an important step to pass phase, already both relying on overcoming Tonga and the US, the the remaining members of the group.
In the quarterfinals, the first and second in Group C play against the D-rated, which will be Australia and Wales, which will define the winner of the area and likely rival in Argentina or France, on September 29 in Tokyo.
Argentina, with the base of Jaguares, the current location of Super Rugby, with the sum of some players acting in France, such as Nicolás Sánchez, Juan Figallo and Benjamín Udapilleta, must again face the victory against the Gauls and in a World Cup.
The Cougars arrive with excellent individualities and mark the team's best players, third line Pablo Matera, imbalances With three and a half quarters of a good level like Sánchez, Urdapilleta, Tomás Cubelli, Felipe Ezcurra.
France is far from the power of the past, but respects a team that played three finals in the world and falls twice to New Zealand and the other to Australia.
The French team had a poor performance at Six Nations this year. He only beat Italy and Scotland and lost to no less than 44-8 against England, rival on October 1
2 in Yokohama.
Argentina and France played 51 times, with a French advantage of 36 to 14, with a draw, although in the last 10 years in eight matches they are 4 to 4.
In the World Cup, Puma won twice (both in the World Cup 2017 in France) and fell in Wales 1999.