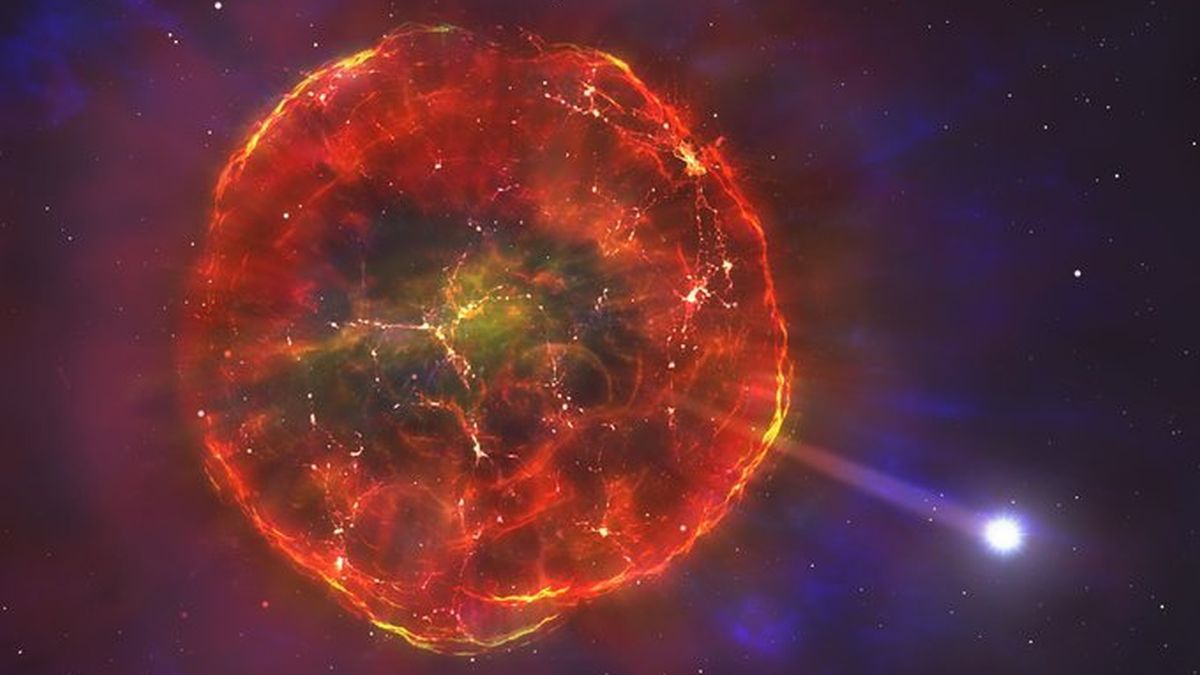 "This star is unique because it has all the important properties of a white dwarf, but it has a very high speed and unusual abundance that does not make sense when combined with its low mass."said Boris Gaensicke from the Department of Physics at the University of Warwick.
The star SDSS J1240 + 6710 was discovered in 2015. Thanks to the Hubble Space Telescope, astrophysicists were able to discover that it has carbon, sodium and aluminum, which occur in the first thermonuclear reactions in a supernova.
This star was part of a binary system that survived an explosion. His partner, according to researchers̵
7; speculation, is traveling in the opposite direction.
Astrophysicists from the University of Warwick published, lSDSS J1240 + 6710 travels at 900,000 km / h. Its mass is considered to be very low for a white dwarf, as it has only 40% of the mass of spring Solar.
A white dwarf is formed when a star with a mass of less than 10 solar masses dies and expels its outer layers to the planetary nebula. Most are made of hydrogen or helium.