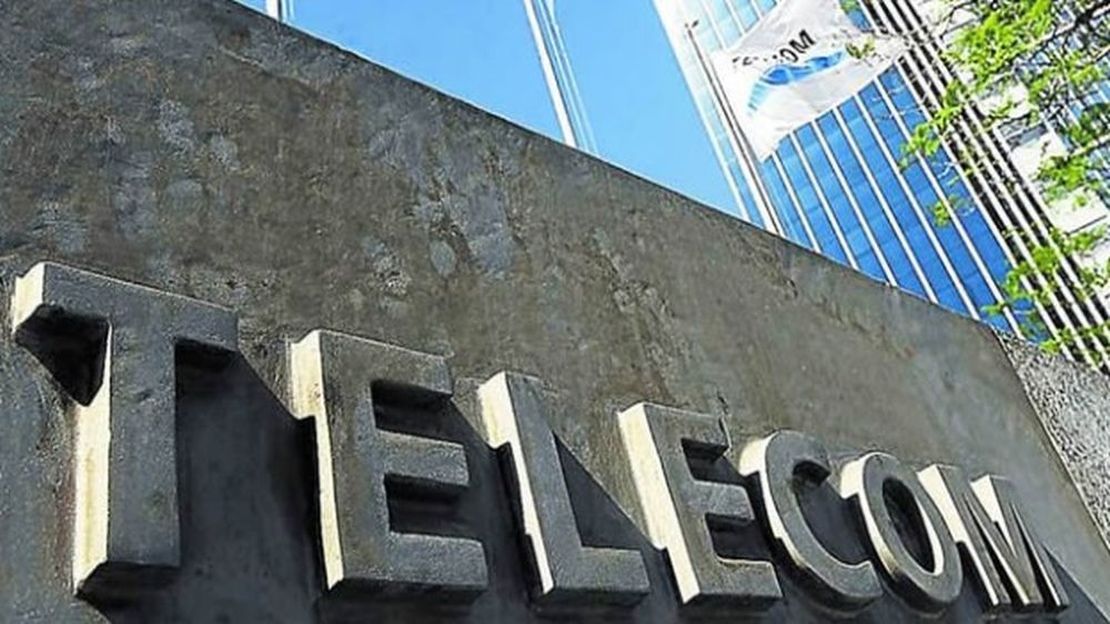 The current CEO retained responsibility for implementing the merger consolidation process Telecom Argentina-Cablevisión articulating structures, networks, services and cultures, of which today it is the leading telecommunications sector and one of the most important in Argentina .
Similarly, the implementation of the current investment plan was designed and initiated under its management which focused on the development of mobile and fixed high-speed networks, including the expansion of the urban and interurban fiber optic structure and the universal 4G service. He was also responsible for articulating human, technical, and product resources between Telecom-Personal and Cablevisión-Fibertel .
In parallel, Roberto Nobile was proposed by the Executive Committee to the Board of Directors of the Company to serve as President for the Company as of January 1
, 2020, once approved by the Board.
Currently, Nobile is Vice President of Telecom Argentina since the merger, the position promoted from his previous position as COO which he occupied since his accession in 2016. In addition, he worked for ten years in Cablevisión, where he first held COO's and then as Deputy CEO.
Source link