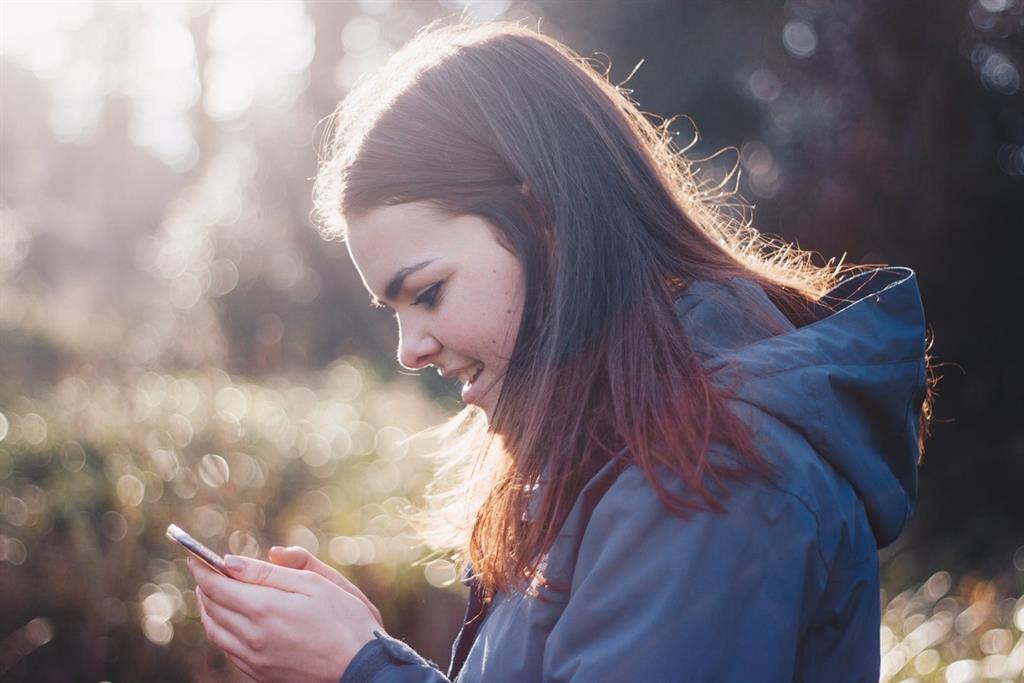 MADRID, 16 Jul. (EUROPEAN PRESS) –
The Confederation of Mental Health Spain and Instagram have teamed up to develop the first "Instagram Guides in Spain" to help maintain emotional well-being and mental health among the population, especially after the Covid-19 crisis.
These are three guides, the purpose of which is to offer a series of recommendations for young people, social and health workers and to facilitate reconciliation and adaptation to the new reality. Instagram launched this product during the Covid-19 crisis to help its community find "reliable and interesting" content.
The three guides can be consulted due to the Confederation (̵
6;@consaludmental'), and content creators and public figures have participated in them, such as '@damianalcolea', '@Alfonsocasas', '@debihasky', '@mienfermerafavorita' and other organizations as '@unicef_es' and from the Mental Health Spain Network ('@saludmentalcyl').
Within each Instagram guide, you can access publications and videos with different accounts that have collaborated by contributing content, along with tips and recommendations for improving and maintaining mental health. "Finding ways to make mental health visible and providing useful information that makes it possible to understand, prevent and manage mental health problems. The crisis has revealed the need to address aspects of mental health in all areas of life. Instagram It has given us the opportunity to take "with quality content, and now more necessary than ever, to various sectors of the population, in particular young people and young people, the main users of this social network, and to whom it is traditionally more difficult to raise awareness," the President of the Confederation of Mental Health Spain decided Nel González.
Source link