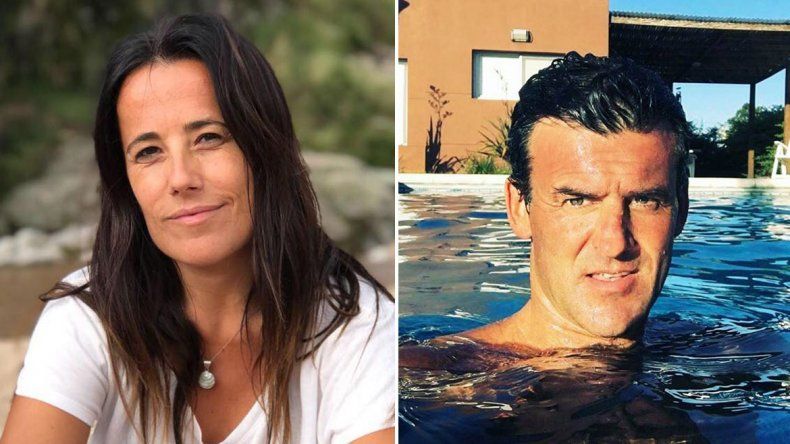 The man, 44 years old, attacked the doctor when she entered her home in the city of Chacabuco.
A man shot three times with his former partner in the corner of his home to the city of Chacabuco, in the northwestern part of the province of Buenos Aires, and Wednesday night found suicide in his car in a rural road, police sources reported.
Everything began in the afternoon around In the city of Buenos Aires, police officers informed Telam that the victim lived there, identified as Gabriela Scalise (43), who was a radiologist and was surprised by her former partner. When he tried to enter his home with his car, the man, identified by the police as Adrián Cipolla (44), who had maintained a relationship with Scalise for three years, stated in accordance with the sources and testimony of the testimony. A few months ago, he prevented the woman from entering her house and shot him three times with firearms and then released a car with tinted windows.
The radiologist was immediately transferred to Chacabuco's municipal hospital, but He died within a few minutes due to the seriousness of the injuries that occurred. A neighbor told the local newspaper Somos Chacabuco that she was shopping when she heard the three shots with her daughter, who saw a man come out of a blue Renault car, cross the street and shoot Scalise. According to her story "the girl went in with the truck (to her house)" and after the attacker got out of the car, after a fight, forced her into the house, but then she managed to get away "she goes out and there he scolds him. "
What did you like about this news?
Tags
&version=v2.11&#39 ;; fjs.parentNode.insertBefore (js, fjs); } (document, "script", "facebook-jssdk"));