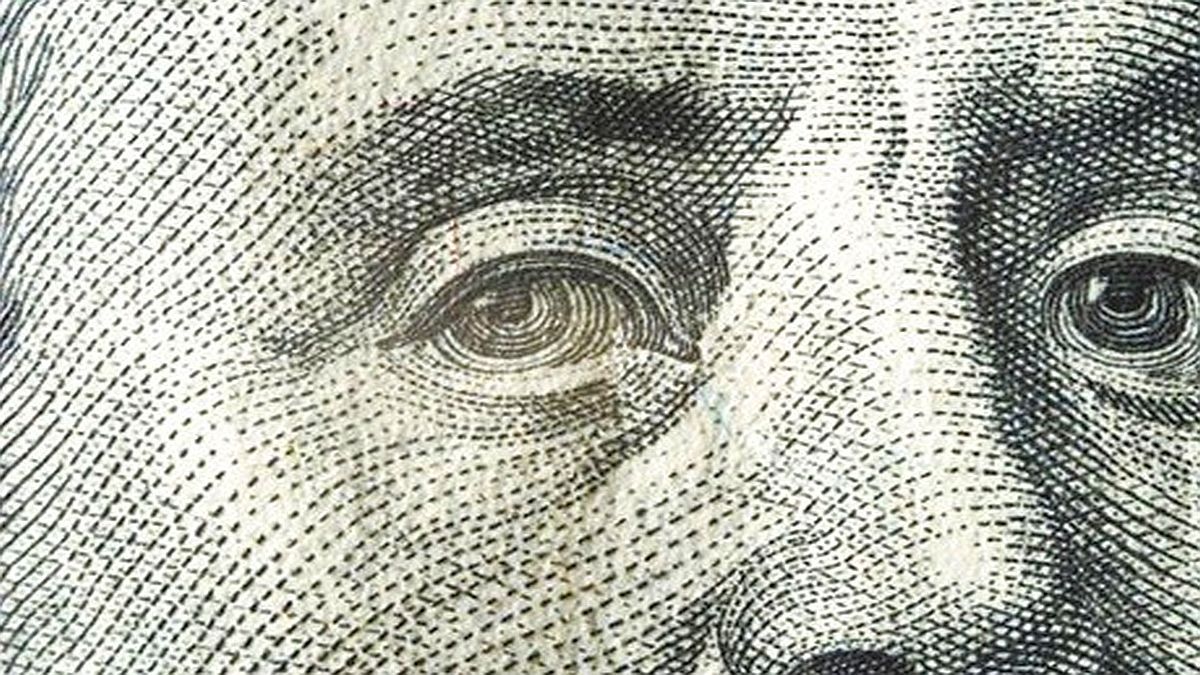 REM participants estimate that the average nominal exchange rate reaches $ 88 per unit from December 2020, which represents a ddecrease by $ 0.50 over the previous REM.
The price lies in the bands calculated by the consulting company Ecolatina, which raises two possible scenarios towards the end of the year in exchange rate issues and thus two price estimates for the dollar.
In the first case, it considers that the central bank maintains unchanged access to the official foreign exchange market (MULC), with which the currency would close the year. in the $ 85 zone, a depreciation of over 40% accumulated in 2020.
In the second case, he estimates that the restrictions on access to the MULC will be transient and can be relaxed in a less negative context, as a result the depreciation of the person would touch 60% in 2020 and the currency would close the year around $ 95.
This Friday, at Banco Nación, the ticket was sold for $ 74, while on the electronic channel it was $ 73.95.
he dollar "tourist"

; – which carries 30% of the national tax – increased 99 cents to $ 96.62 a week, in agencies and banks in the city of Buenos Aires, according to an average of Scope, because the retailer advanced 76 cents to $ 74.32 during that period.
This is the highest weekly increase in three weeks, with June 12 as a reference.
IN Internal Market and Free of Exchange (MULC), the currency rose 42 cents to $ 70.64 a week after climbing six cents on this last wheel, coincides with the central bank's sales position for today.
Other estimates
The Argentine economy will fall 12% this year, above what was predicted last month, according to the study by the Central Bank among the most important market analysts.
At the beginning of June, these consulting companies had calculated a 9.4 percent reduction in gross product.
In terms of inflation, they now estimate 40.7% for this year, 2.6 percentage points below the forecast they had made in early June.
"Although expectations of a decline in GDP for the second quarter of the year worsened with respect to the previous survey, participants in REM predicted an expansion of activity from the third quarter of 2020, indicating that the effect of the pandemic is perceived as transient," the Central emphasized.
According to analysts, GDP in the second quarter would fall 16.5% compared to the first quarter of 2020.
Nevertheless, the Agency emphasized that an increase in activity levels of 6.9% is expected for the third quarter and an increase of 6.1% for the fourth quarter of 2020.
At the same time, the specialists raised expectations for the primary tax deficit for 2020, from the $ 1,477 billion projected in May to $ 1,746 billion in the current study, "the report says.
Source link